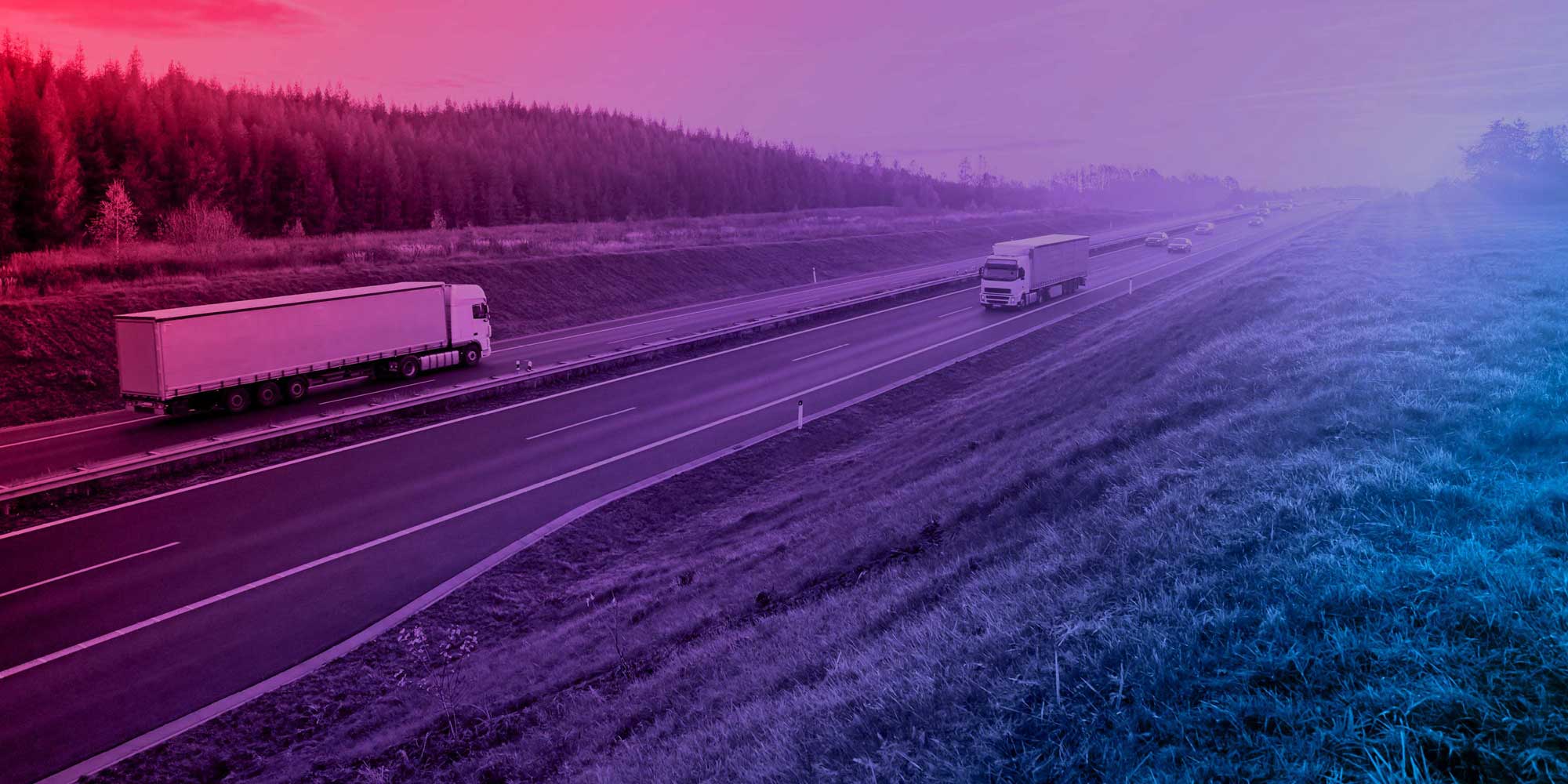 What Brexit Means To You
If your business trades with the EU, what has been the impact of the first three months since Brexit?
As of 1st January 2021, in light of Brexit, people moving goods cross-border have had to make customs declarations for the first time in 40 years.
Whatever the size of your business, AEB have amazing software that automates customs declarations, helping to keep your imports and exports to Europe flowing in this post Brexit phase.
AEB can reduce the costs of customs declarations fees. Customs brokers' fees are usually between £30-60 a parcel, and AEB can reduce these down to £3-5 per parcel.
From Wednesday 21st April, come back to this page and listen to Nick Ferrari talking to Geoff Taylor, Managing Director at AEB about the early lessons of Brexit.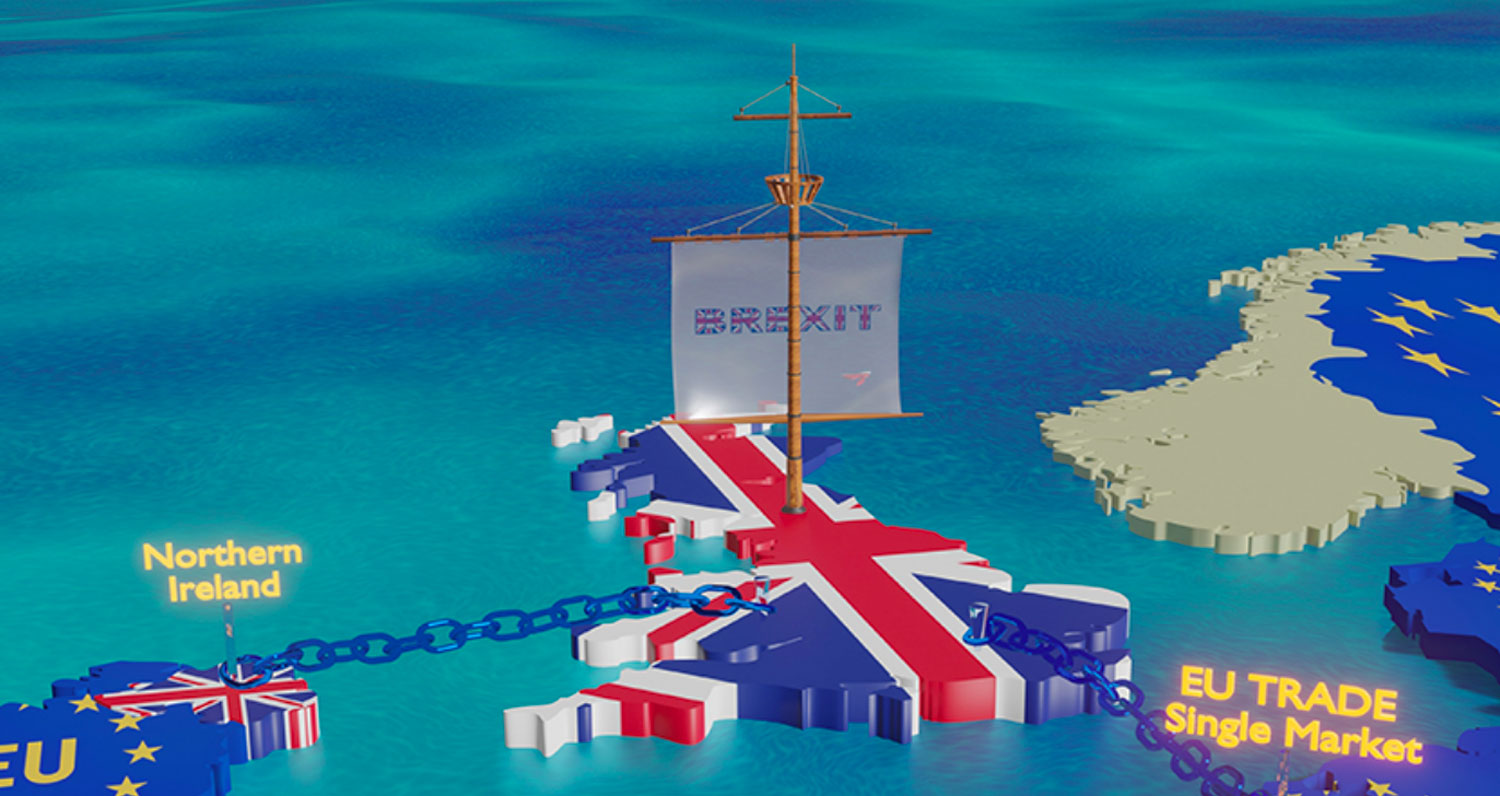 AEB is a software solutions provider within the area of global trade
AEB master cross-border supply challenges, despite the challenges that Brexit brings.
Clients can pick and mix the types of solutions they need, with AEB fully understanding their customers business needs.
AEB provide: order entry, export control, warehouse management, shipping documentation, import and export filing even to end customer receipt.
AEB can automate the process of customs, generating customs declarations to relevant authorities in the UK and the EU to stop Brexit becoming a barrier to international growth and movement of goods going forward.
AEB aim is to make the cross-border movement of goods processes as seamless as possible and remove manual effort – removing costs and risks.