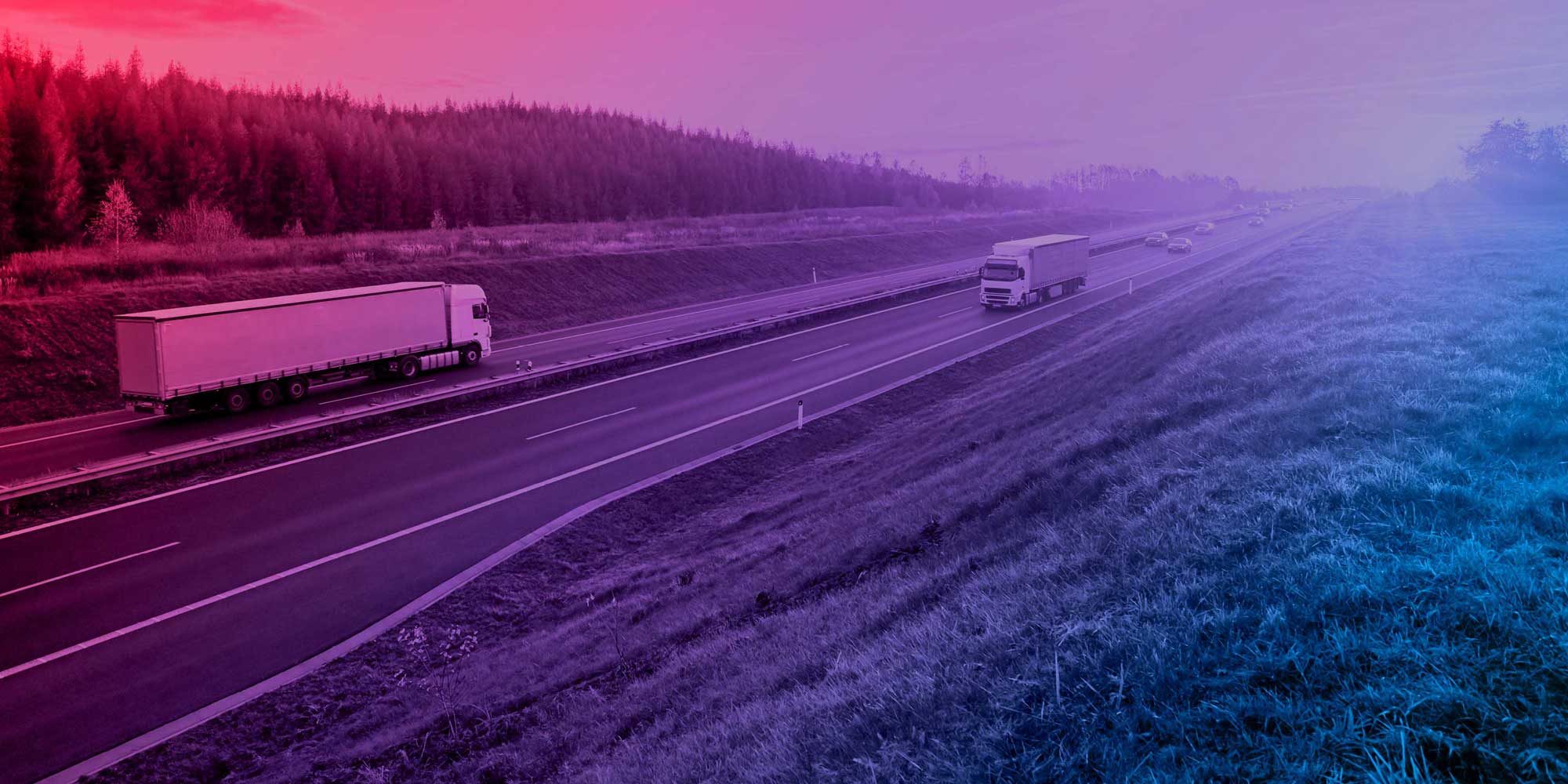 What Brexit Means To You
If your business trades with the EU, you need to know what Brexit means to you.
As of 1st January 2021, in light of Brexit, people moving goods cross-border will have to make customs declarations for the first time in 40 years.

AEB provides a perfect opportunity for you to manage your own customs processes when trading with the EU. AEB's easy-to-use software allows users with little to no experience to submit declarations to customs.

Whatever the size of your business, AEB have amazing software that automates customs declarations, helping to keep your imports and exports to Europe flowing post Brexit.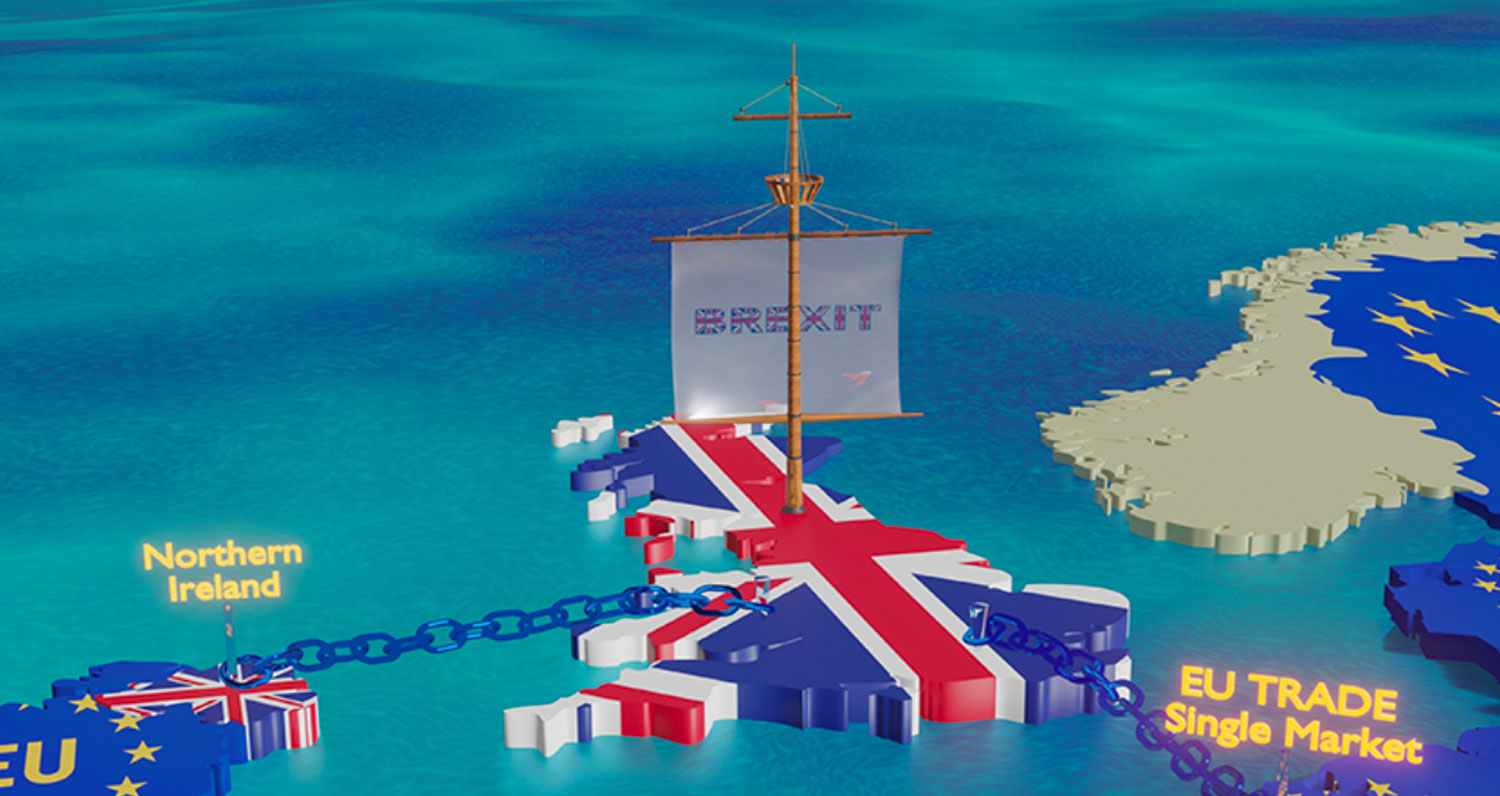 AEB is a software solutions provider within the area of global trade
AEB master cross-border supply challenges, despite the challenges that Brexit brings.
Clients can pick and mix the types of solutions they need, with AEB fully understanding their customers business needs.
AEB provide: order entry, export control, warehouse management, shipping documentation, import and export filing even to end customer receipt.
AEB can automate the process of customs,. generating customs declarations to relevant authorities in the UK and the EU to stop Brexit becoming a barrier to international growth and movement of goods going forward.
AEB aim is to make the cross-border movement of goods processes as seamless as possible and remove manual effort – removing costs and risks.