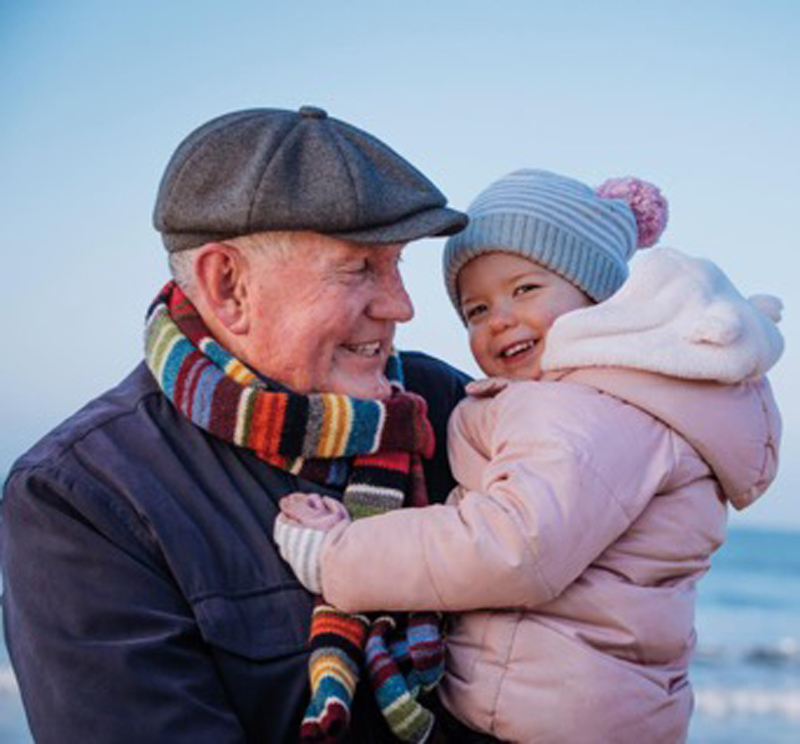 Do Something Legendary
Alzheimer's Research UK is the UK's leading dementia research charity dedicated to diagnosis, prevention, treatment and cure.
A gift in your Will can play an important part in overcoming dementia for future generations.

Whatever its size, your gift is priceless, because it will fund life-changing breakthroughs in dementia research and put an end to the heartbreak of this condition.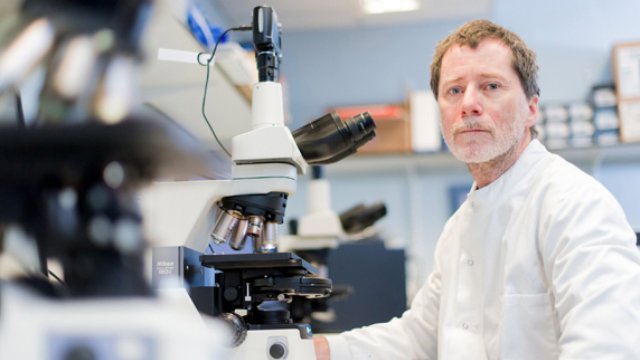 Do Something Brilliant For Your Family
Having a Will is the best way to ensure that those you love will benefit from what you leave behind.

One in three children born this year are set to develop dementia in their lifetime. Yet research can help to protect us all from its impact.
Your legendary gift – a gift in your Will to Alzheimer's Research UK – could be big or small, but it will support life-changing research. It will make all the difference in the world for our children, grandchildren and future generations.

Your gift will help your loved ones live in a world where the heartbreak of dementia is a thing of the past.
Listen To Laura Phipps
Laura Phipps – Head of Communications at Alzheimers Research UK - talks to Shelagh Fogarty