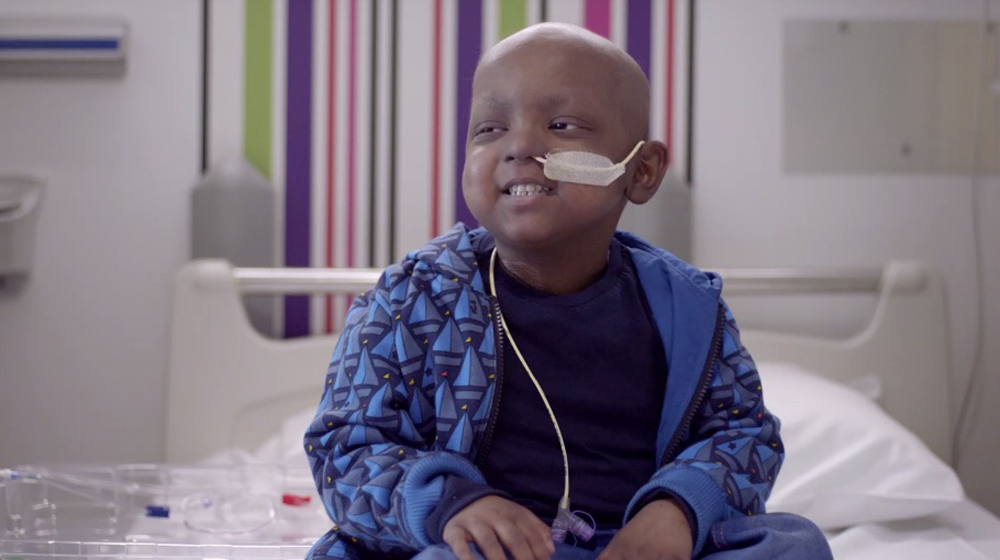 Cancer Research UK's Work Is Saving Lives Right Now
Cancer can be devastating.
But thanks to research, every day we're getting close to beating it.
New and better treatments are being developed which are helping more people survive cancer than ever before.
But our work isn't done yet.
All next week, LBC along with Cancer Research UK, will be looking at what is happening - right now - to help beat cancer.
Areas that will be looked at include – improving survival, the help that's available after a diagnosis and research breakthroughs.
Cancer Research UK
Cancer Research UK is the world's leading cancer charity dedicated to saving lives through research.
The pioneering work carried out by CRUK into the prevention, diagnosis and treatment of cancer has helped save millions of lives.
Cancer Research UK receives no funding from the UK government for its life-saving research. Every step it makes towards beating cancer relies on vital donations from the British public.
Survival rates in the UK have doubled over the past 40 years. Today two in four people survive their cancer for at least 10 years. Cancer Research's aim is to reach the figure of three in four by the year 2034.