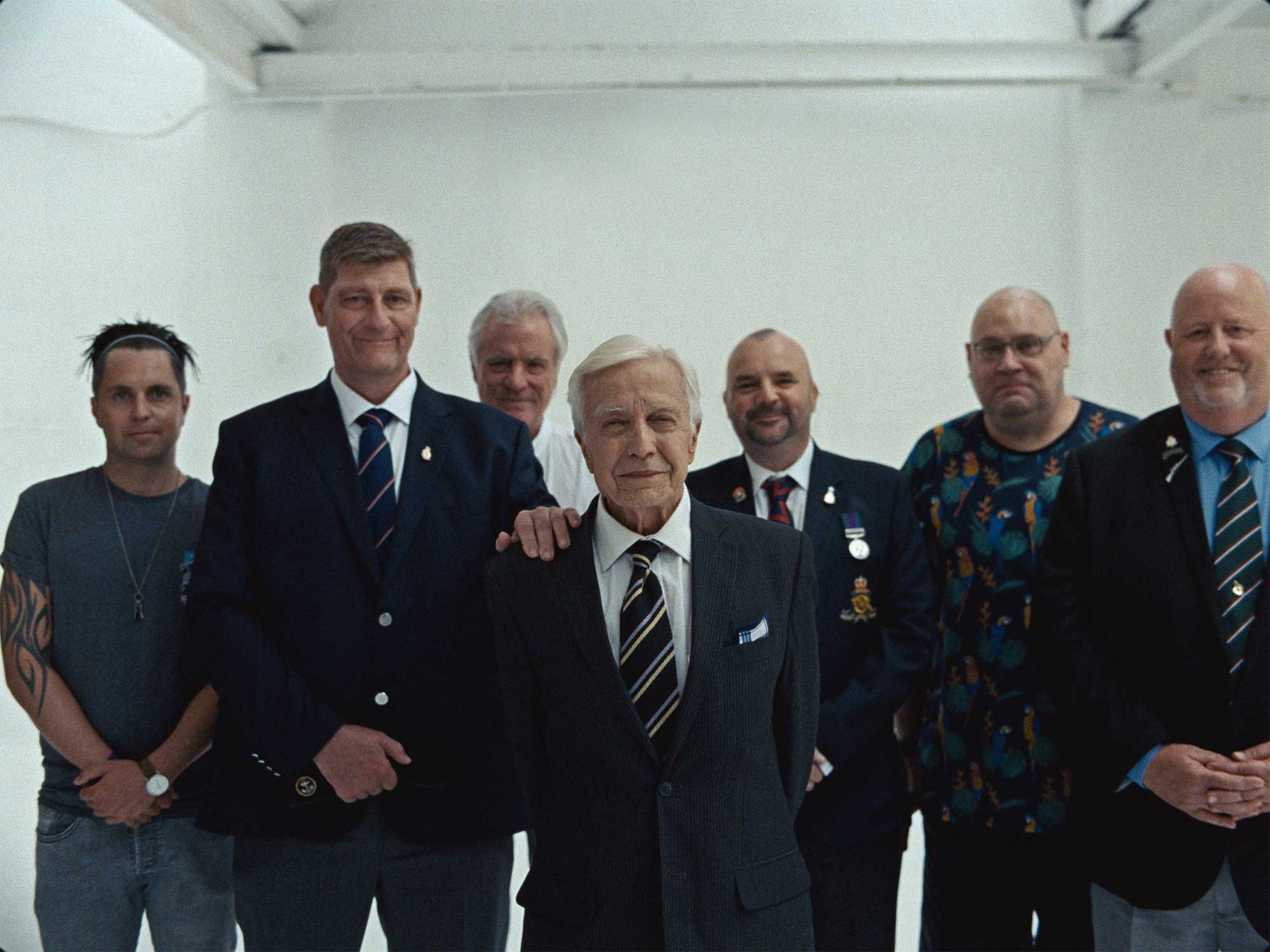 Combat Stress: LBC Special Report Week
In the last ten years, the number of former servicemen and women seeking mental health treatment from charity Combat Stress has doubled to more than 2,000 a year.
However, veterans are still waiting on average 13 years after leaving the military before coming forward for help.
LBC's Special Report Week 20th to 24th May examines how post-traumatic stress disorder continues to ruin the lives of veteran servicemen and women, and their families.
Bring Them Home
Combat Stress has released a new film called Bring Them Home. It shows how for some veterans, after leaving the Armed Forces they may be physically 'at home' but psychologically are stuck in the past reliving their military trauma. This can leave them feeling isolated from family and friends, as well as from their wider community.
With support and treatment from the charity, veterans can overcome their mental health issues and finally feel at home.
Through this film, Combat Stress is asking the public to show their support for former servicemen and women by making a donation to the charity and by sharing the film with their friends and family on social media to help raise awareness about the issues veterans can face.
LBC's Special Report Week
Listen to the following interviews:
Monday 20th May
Nick Ferrari with Dr Walter Busuttil, Director of Medical Services at Combat Stress on how mental health issues such as PTSD can affect service personnel
Tuesday 21st May
Shelagh Fogarty with Sallyanne Herbert on how a family member cares for someone with PTSD.
Wednesday 22nd May
James O'Brien with Mark Herbert aka Herbie, who went through PTSD.
Thursday 23rd May
Eddie Mair with Combat Stress Chief Executive Sue Freeth on how the Combat Stress services assist former service personnel.
Friday 24th May
Shelagh Fogarty with Robert Marsh, Director of Fundraising at Combat Stress on how the money is spent on using trained professionals to support former servicemen and women and the innovative services the charity is introducing to meet the changing needs of veterans.
Sign Up For Your Wellbeing Guide
As a charity that's been helping veterans with mental health problems for 100 years, Combat Stress know how to help people when they're going through a tough time.
This wellbeing guide is a way of sharing knowledge and expertise to help anyone who might be struggling with their mental health.

Inside this guide you'll find tips on improving how you feel through self-care - from sleeping well and exercising, to finding balance and building strong relationships.
Sign up now to receive your free wellbeing guide in the post.