SAVE TIME AND MONEY WITH CLOUD HR & SOFTWARE PLATFORM BY EMPLOYMENT HERO
It's HR Software. By humans. It's payroll software, but faster. It's great talent – all at your fingertips. That's what you can expect from Employment Hero.
There is plenty of discussion around AI and how this can affect businesses, both positively and negatively. Within many industries, there is the question of how it could affect employment, or how it can be used to an advantage.

Nick Ferrari caught up with Ben Thompson, CEO of Employment Hero, about some of the latest innovations within the business world and what this means for SMEs.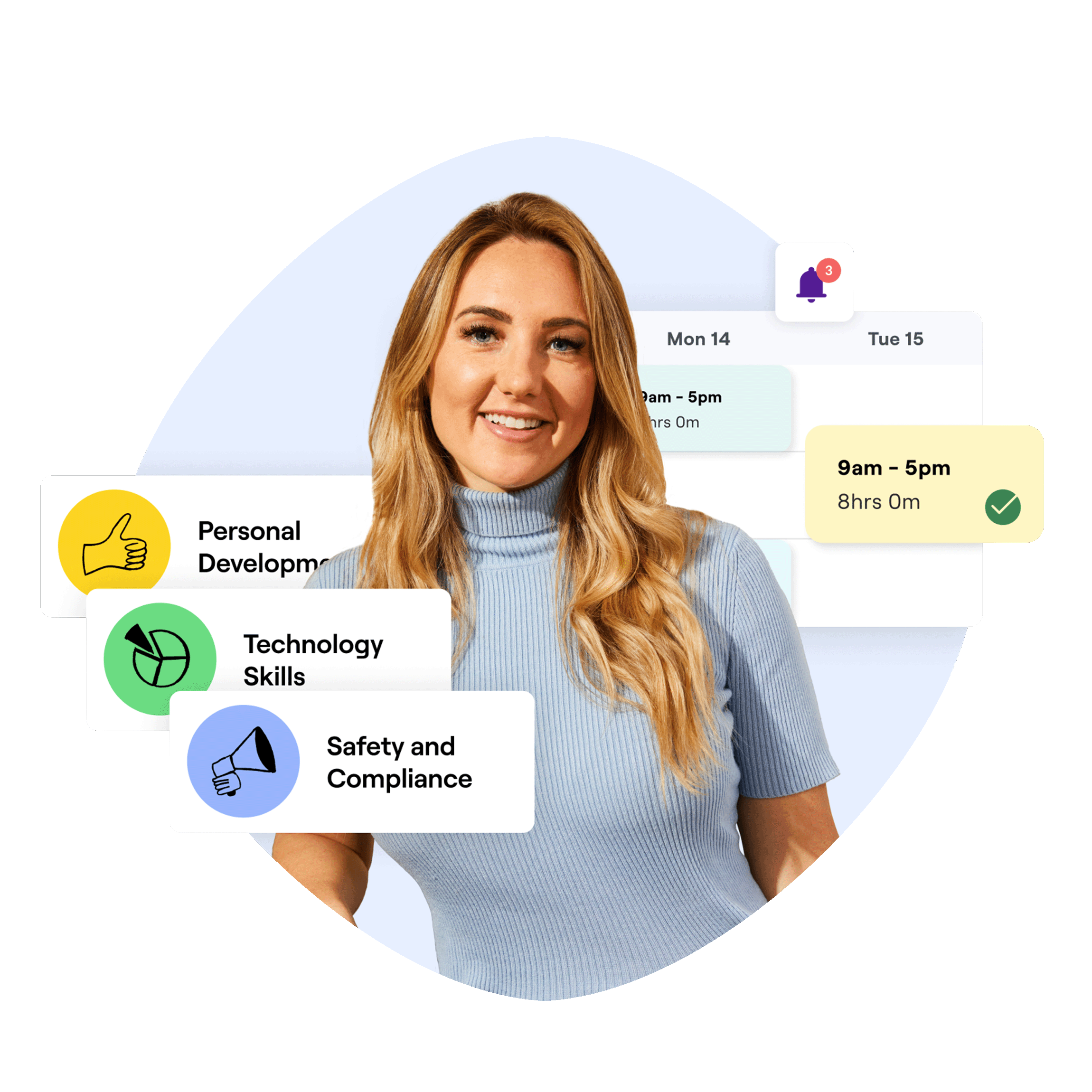 EMPLOYMENT SOLVED, EMPLOYMENT HERO
Racing to finish your HR admin and the pay run? Or are you spending a small fortune on disjointed software... And now, you're missing deadlines that you'll have to pay out for.
Find out why over 300,000 businesses have automated the difficult parts of employment with Employment Hero. Recruitment, HR, payroll and benefits in one, easy to use platform – saving you time and money.  
     
If you're not using them, you're paying for it. Employment solved. Employment Hero.  
  
Search Employment Hero today.