WIN OVER £1,000 OF SIEMENS APPLIANCES AT EURONICS
You get a little bit extra when you buy Siemens appliances from Euronics. Why? Because it's the only place you can get the Siemens extraKlasse range!
As an extra reason to celebrate their extraKlasse range, we're giving you the chance to win over £1,000 worth of Siemens home appliances.
Exclusively For Euronics
Our household appliances have a big job to do, they keep our homes clean, the family clean and keep us fed by storing our fresh food.
And because we rely on them so much, we all want great value appliances that are built with outstanding engineering and efficiency, innovative technology and striking designs, to make sure our home is running exactly how we want it to.
The Siemens extraKalsse range offers all this and more and it's exclusive to Euronics, your local independent retailer.
Packed with features and built with confidence rooted in cutting edge technology and German precision engineering, all appliance models come with a 5-year warranty for peace of mind.
Take a look through the range below, highlighting all the great features. You'll only find these at Euronics, so visit your nearest store today to find out more or order now online.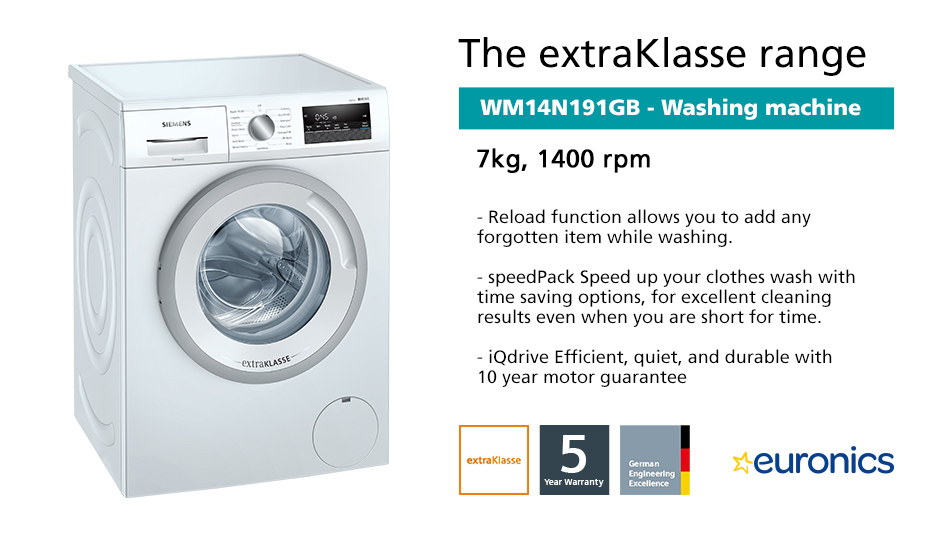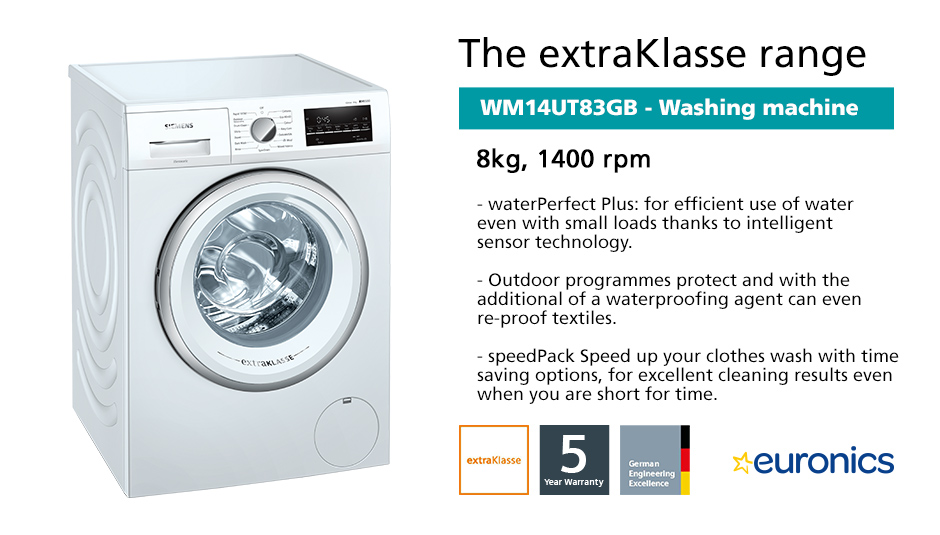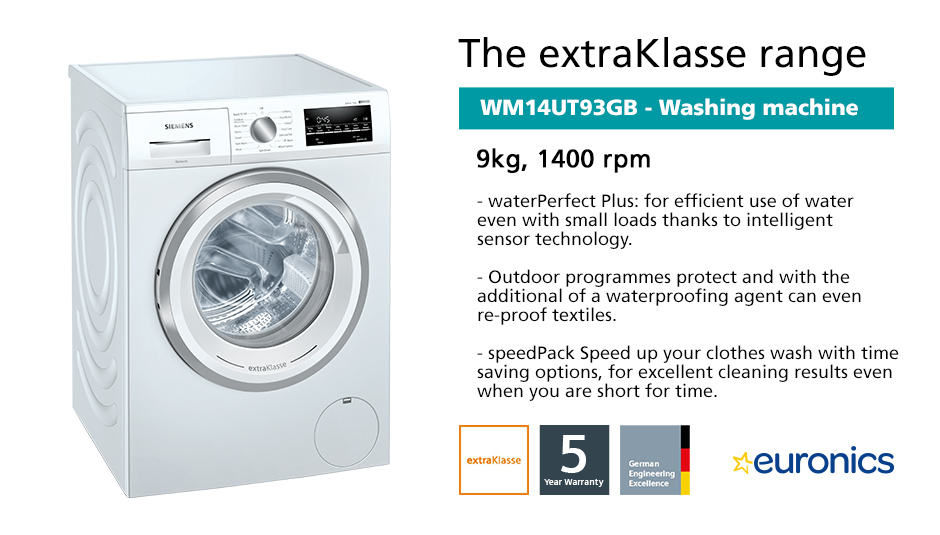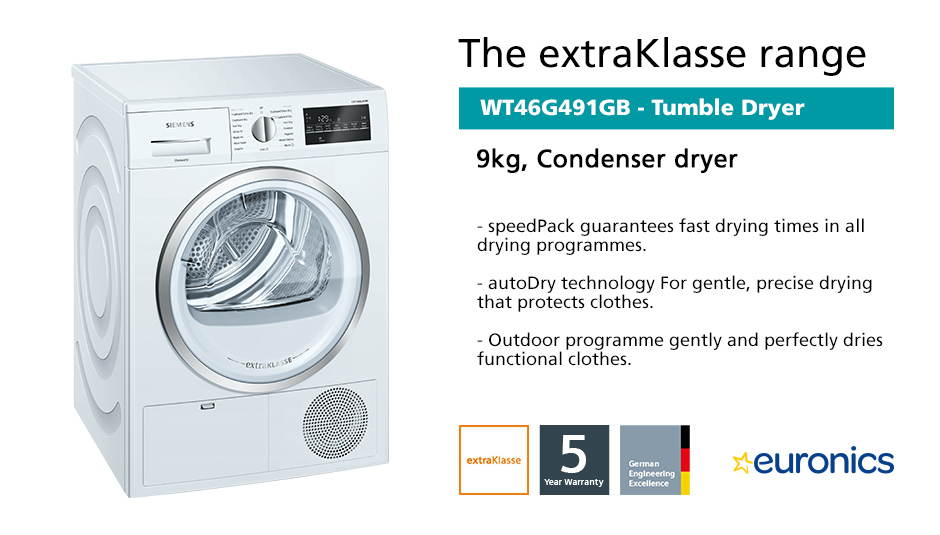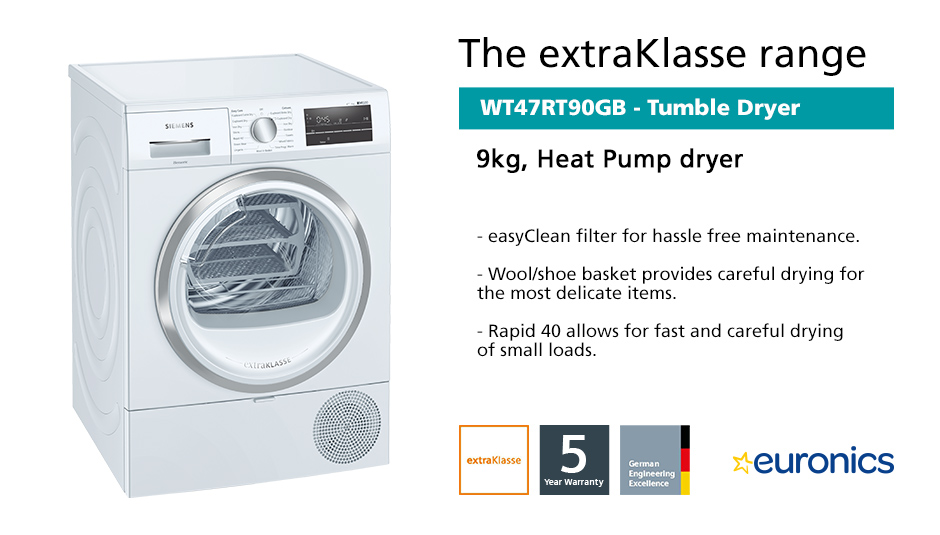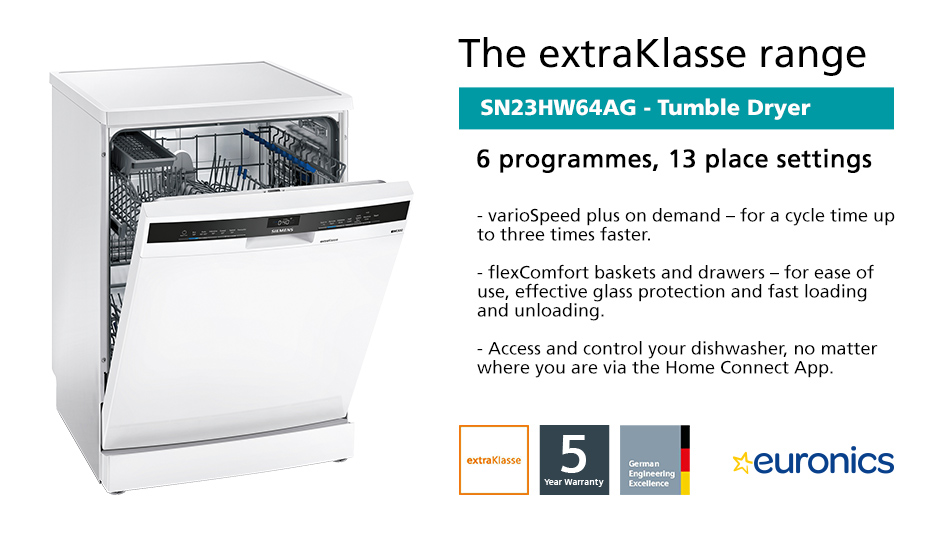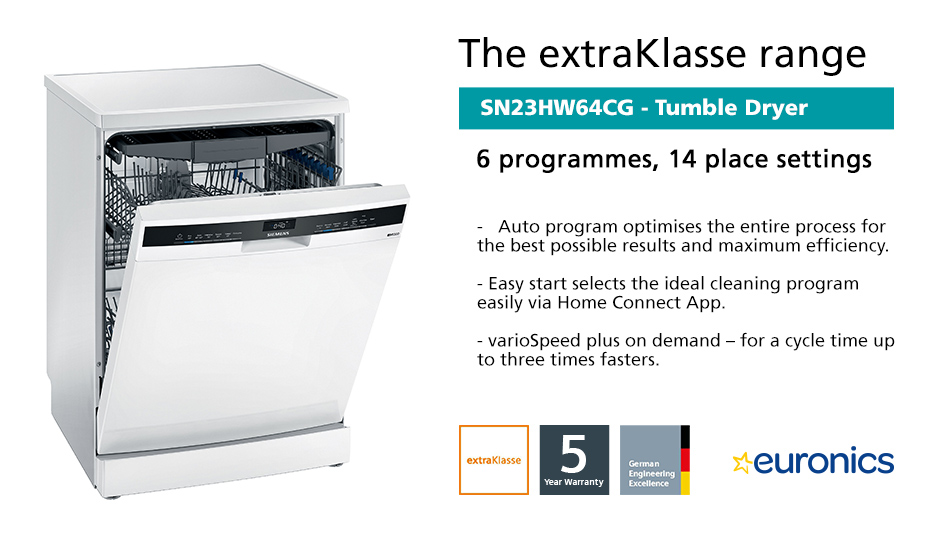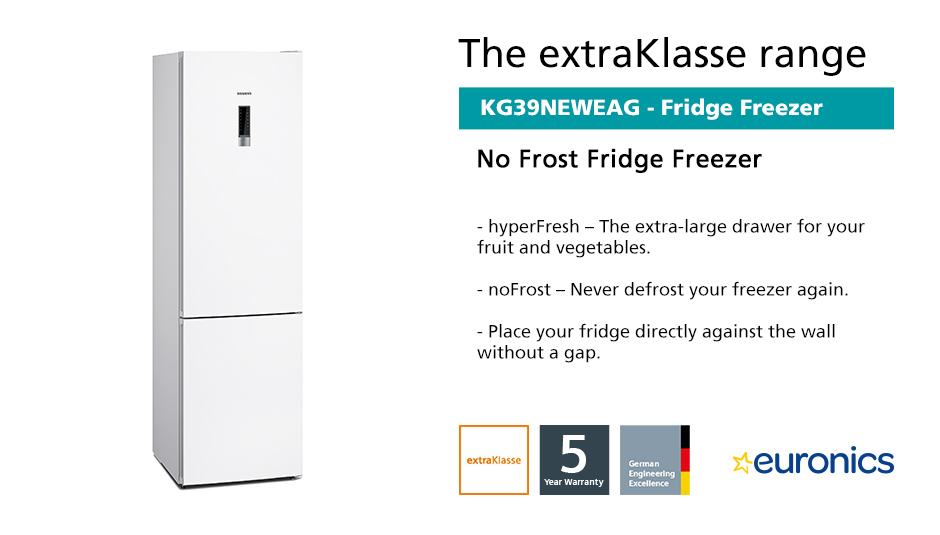 Thanks for visiting.
Unfortunately, this promotion has now ended.
For more great competitions and games, please visit the LBC website