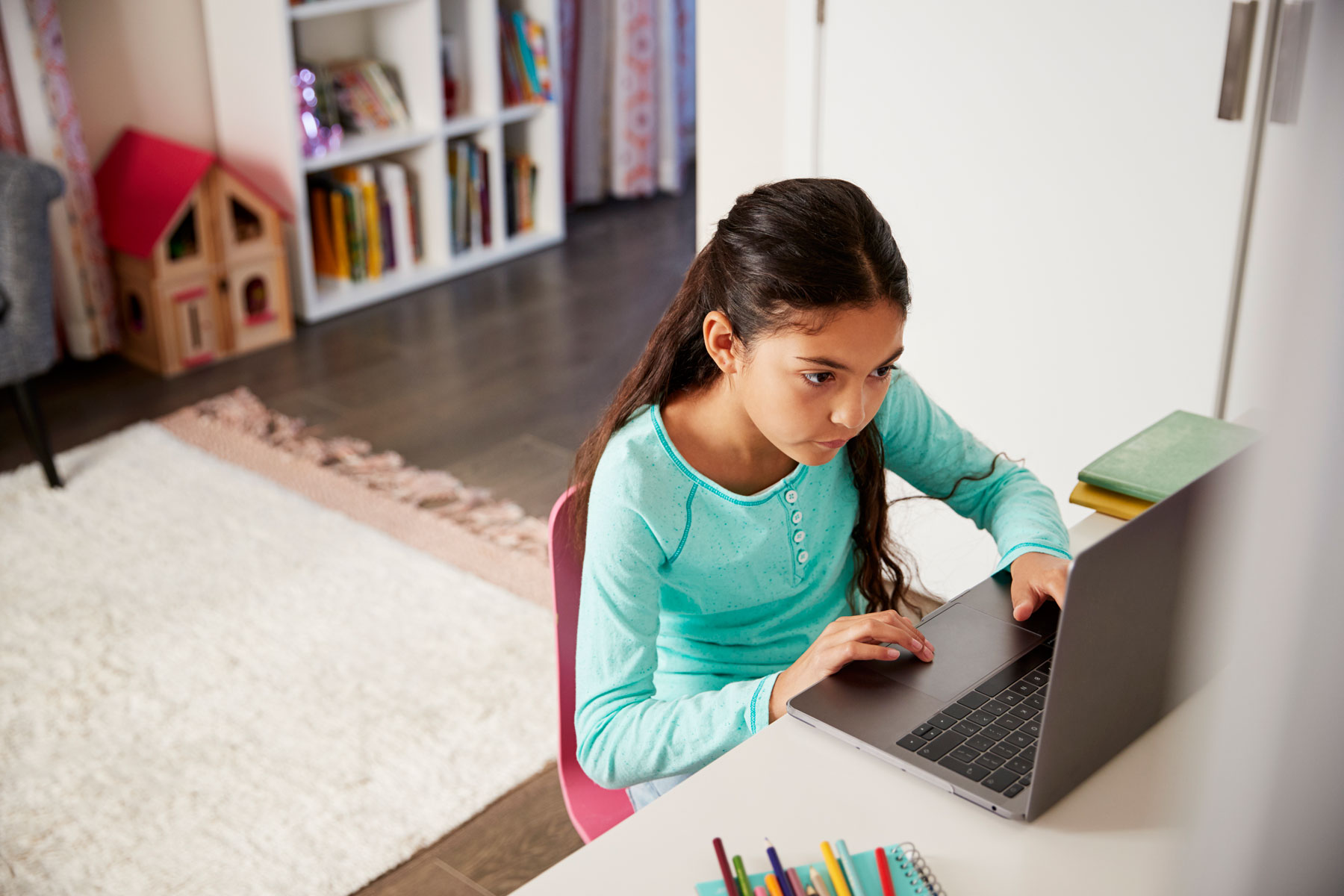 HOMESCHOOLING TAKES THE LEAD
As we all start to view home schooling in a different light, the power of online learning is becoming increasingly evident. Some parents have become gradually concerned about how their children are coping with conventional education and are looking at alternatives; whereas others want an education that offers more flexibility than conventional schools and a more personalised learning solution that can accommodate children with a variety of needs.
This is where InterHigh comes in.
InterHigh is the UK's leading online school which was created to meet the needs of children who may not wish to attend a local physical school for any reason whatsoever. InterHigh School offers parents a choice that can provide their child with a better relationship with learning. Using a sophisticated online learning platform, students attend live, fully interactive real time lessons delivered by highly qualified specialist teachers.
Maybe you could start your learning journey with InterHigh this September. Click below to learn more about what they have to offer.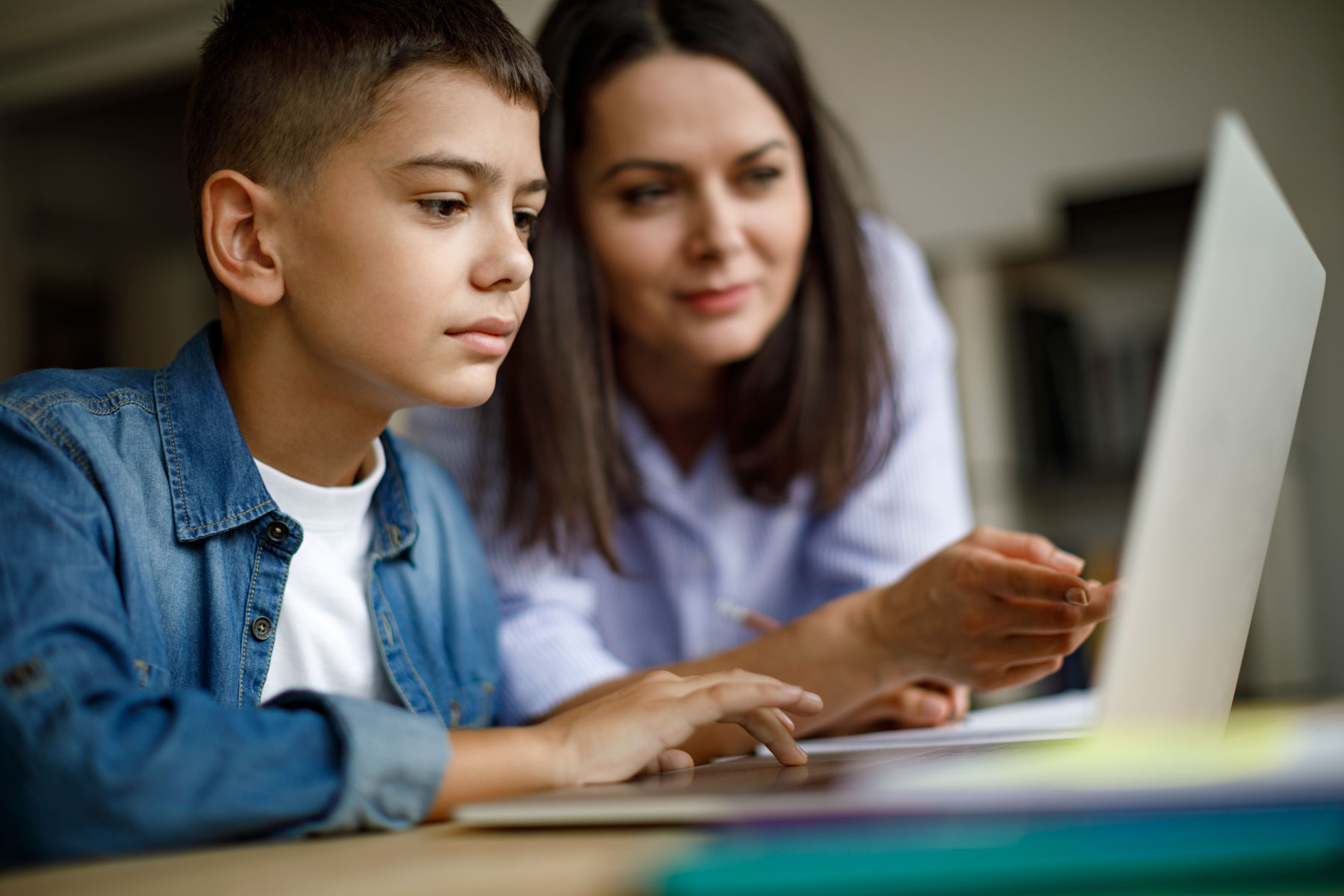 FULLY INTERACTIVE AND FLEXIBLE LEARNING LIKE NO OTHER
The learning experience at InterHigh is unparalleled. The flexible and affordable primary, secondary and sixth form classes offer learners the chance to stand out from the crowd and achieve their best results.
Lessons are all taught live online by expert and experienced teachers, and lesson recordings are available to enable students flexibility when it comes to their learning, and an opportunity to catch up if any extracurricular activities may clash.
The flexibility of the school means that it is particularly attractive to students who are talented in other fields as they can balance their more academic studies with other commitments such as acting/singing dancing classes or sports and training sessions, demonstrating that InterHigh is very inclusive.