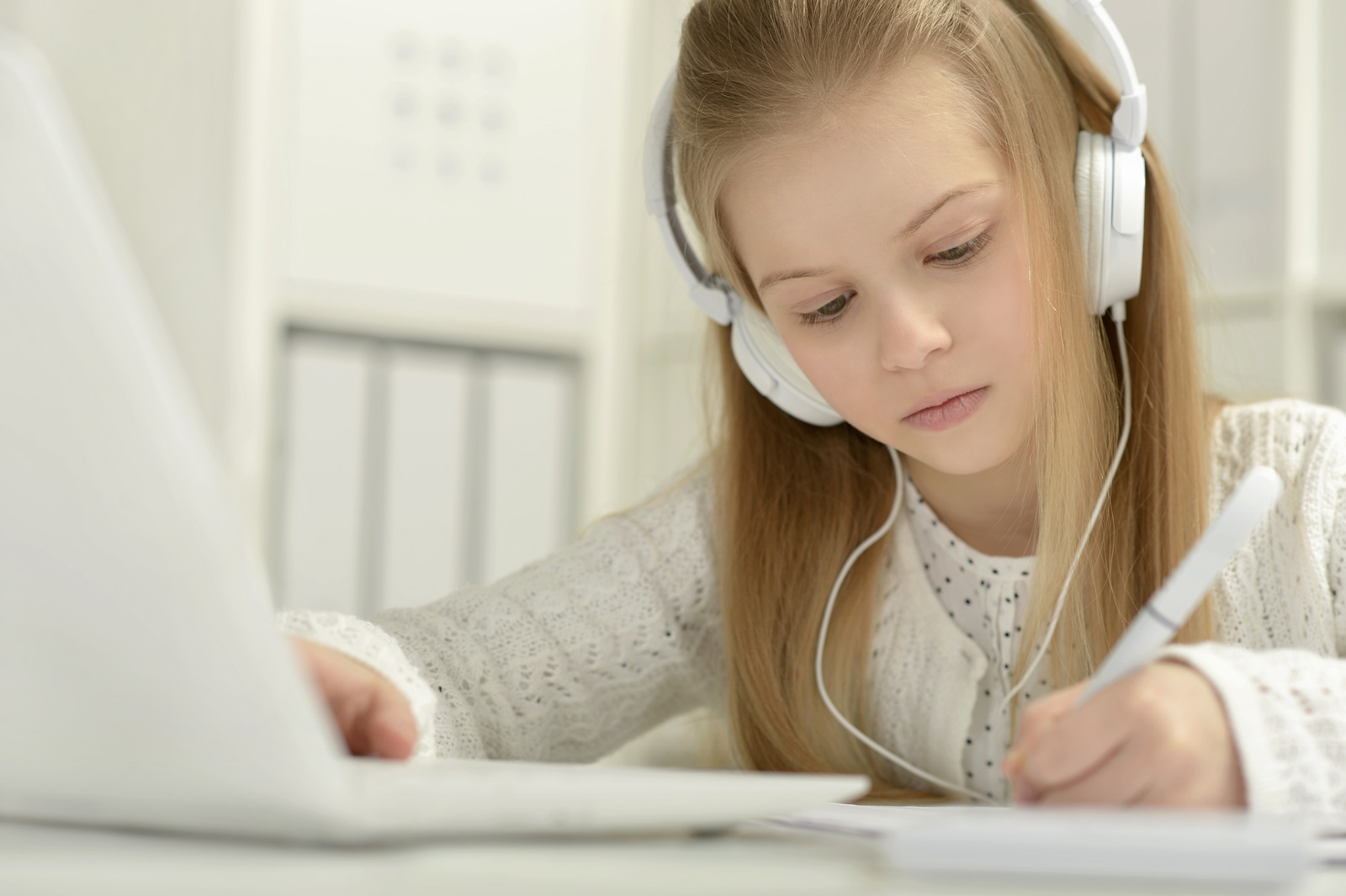 Home Education
Home schooling has reportedly increased by over 40% over the past three years. This surge in popularity can be attributed to a number of factors.

Some parents have become increasingly concerned about how their children are coping with conventional education, and are looking at alternatives; other parents want an education that offers more flexibility than conventional schools and a more personalised learning solution; and some are looking for an education that can accommodate children who are high achievers, disengaged or suffering with anxiety.

InterHigh School offers parents a choice that can provide their child with a better relationship with learning. Using a sophisticated online learning platform, students attend live, fully interactive real time lessons delivered by highly qualified specialist teachers.
Listen to LBC's Shelagh Fogarty speaking to Jacqueline Daniel, CEO of Wey Education, about why home-schooling has seen a reported increase of up to 40% over the last 3 years.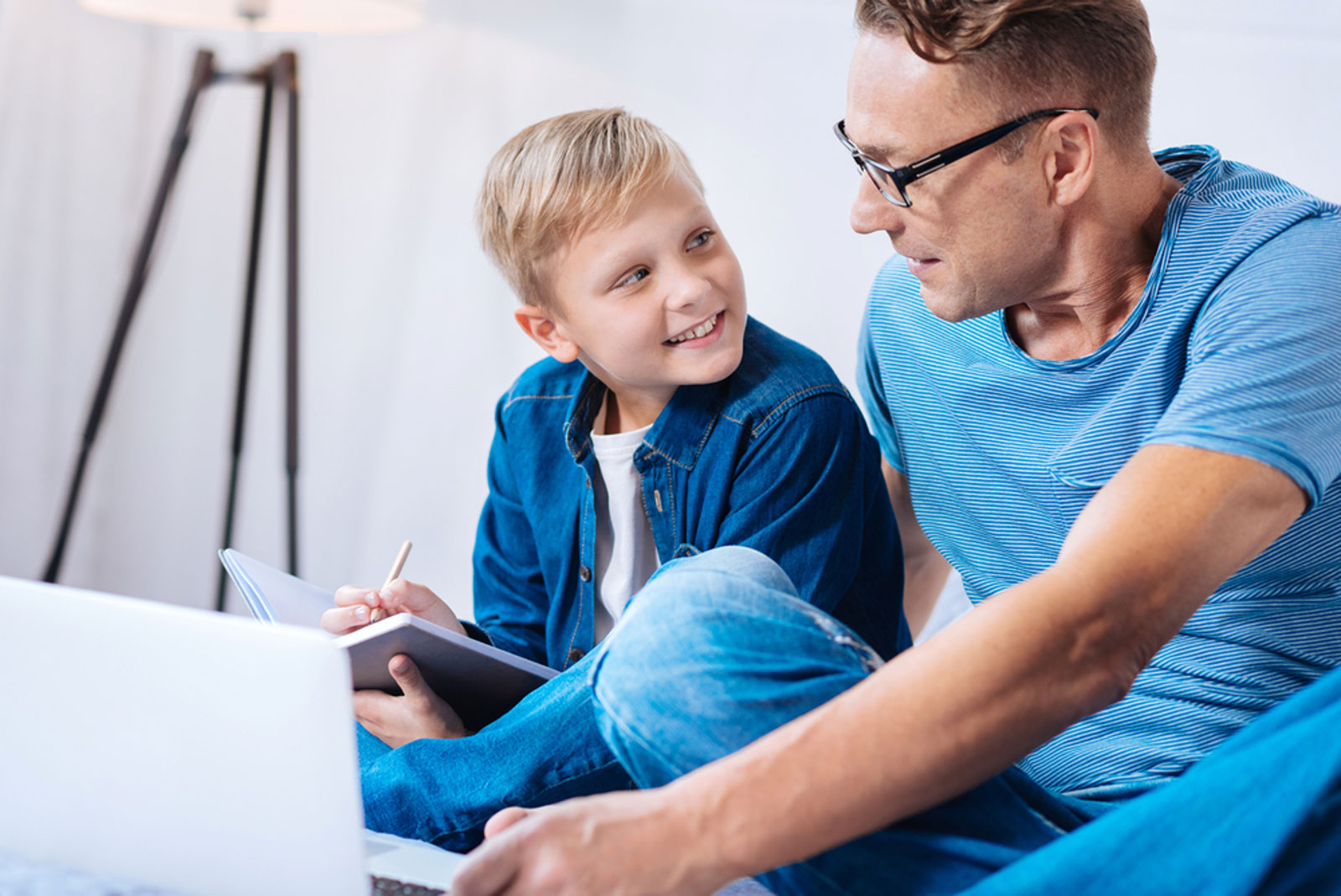 Interhigh School
InterHigh is a complete online school which was created to meet the needs of children who do not wish to attend the local physical school for any reason whatsoever.

InterHigh is open to pupils from year 4 in its primary school, right through secondary school and GCSEs to A levels in InterHigh's Sixth Form.

The flexibility of the school means that it is particularly attractive to Students who are talented in other fields as they can balance their more academic studies with other commitments such as acting/singing dancing classes or sports and training sessions, demonstrating that InterHigh is very inclusive.

InterHigh School was established back in 2005 and is operated by Wey Education who also operate Academy 21 which is designed to offer alternative provision solutions to other schools, academies and local authorities so that their children can also benefit from creative, interactive and engaging lessons and courses.