Win Two eBikes To Celebrate World Car Free Day With TfL
Tuesday 22nd September is World Car Free Day, so it's a great opportunity to leave the car at home.
Walk, cycle or take public transport instead so towns and cities across the globe can experience streets free of motor traffic.
The global climate emergency and air pollution crisis remains the largest environmental risk to health in London and in cities around the world.
Poor air quality stunts the growth of children's lungs and worsens chronic illness such as asthma, lung and heart disease.
Discover more about World Car Free Day below, then enter our competition to win two eBikes and cycling kit, courtesy of Halfords.
#MyCarFreeTrip
With London's safe public transport capacity restricted while social distancing measures remain, millions of journeys a day will need to be made by other means. If people switch these journeys to cars, London risks grinding to a halt and air quality will worsen, creating an adverse impact on our health.
TfL and the Mayor are urging Londoners to walk and cycle with a pledge to go car-free, helping to reduce harmful emissions from polluting vehicles and supporting London's green recovery from the coronavirus pandemic.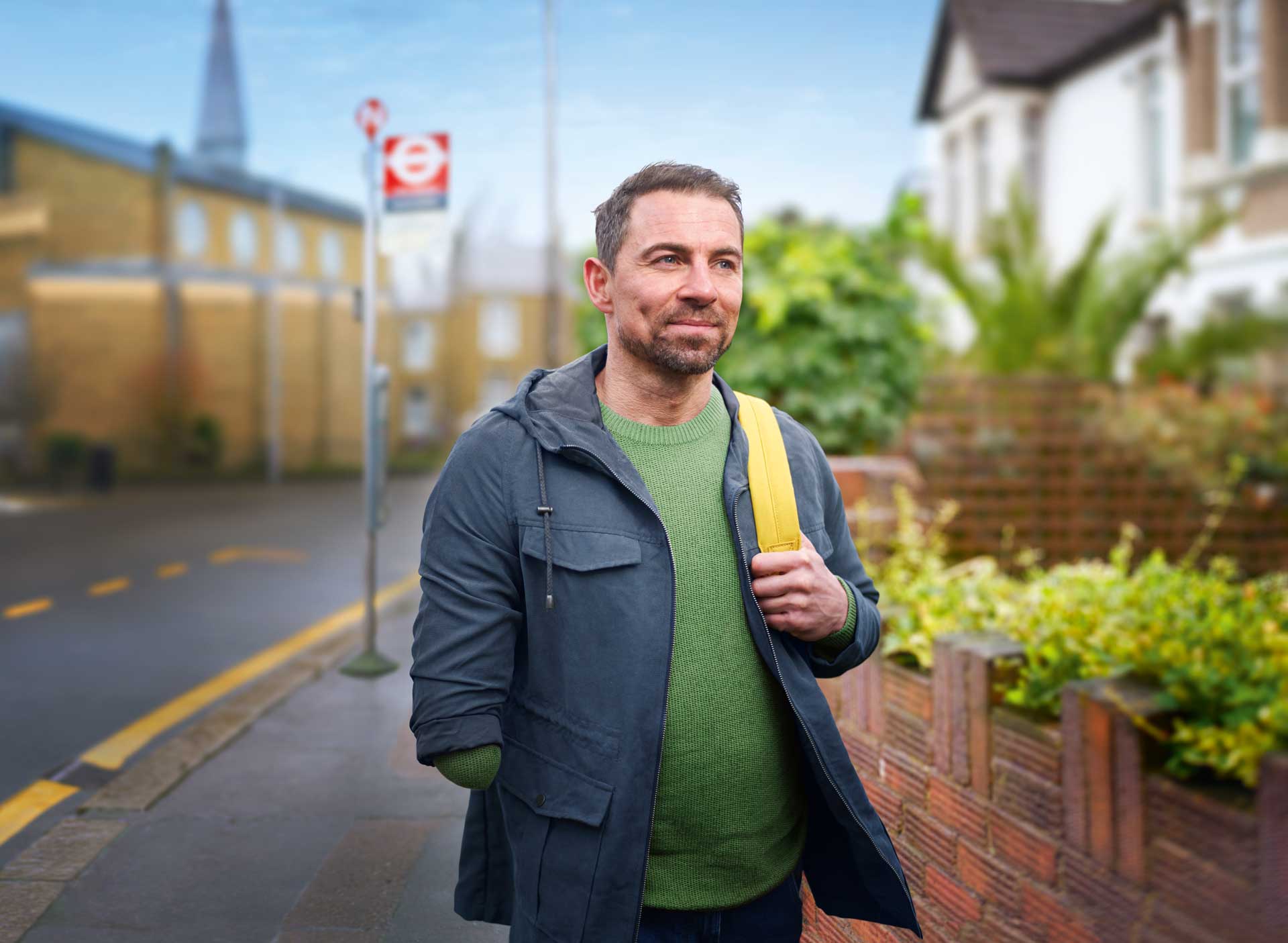 With many Londoners returning to school and work this autumn, reimagine your trips by walking or cycling for all or part of the way. Participants can show their support for active travel by sharing their journeys on social media.
Research shows that leaving the car at home and walking briskly or cycling for a total of just 20 minutes a day has a positive impact on your health. It improves your mental wellbeing and reduces your risk of chronic illnesses.
Make sure you pledge to go car free, using the hashtag #MyCarFreeTrip.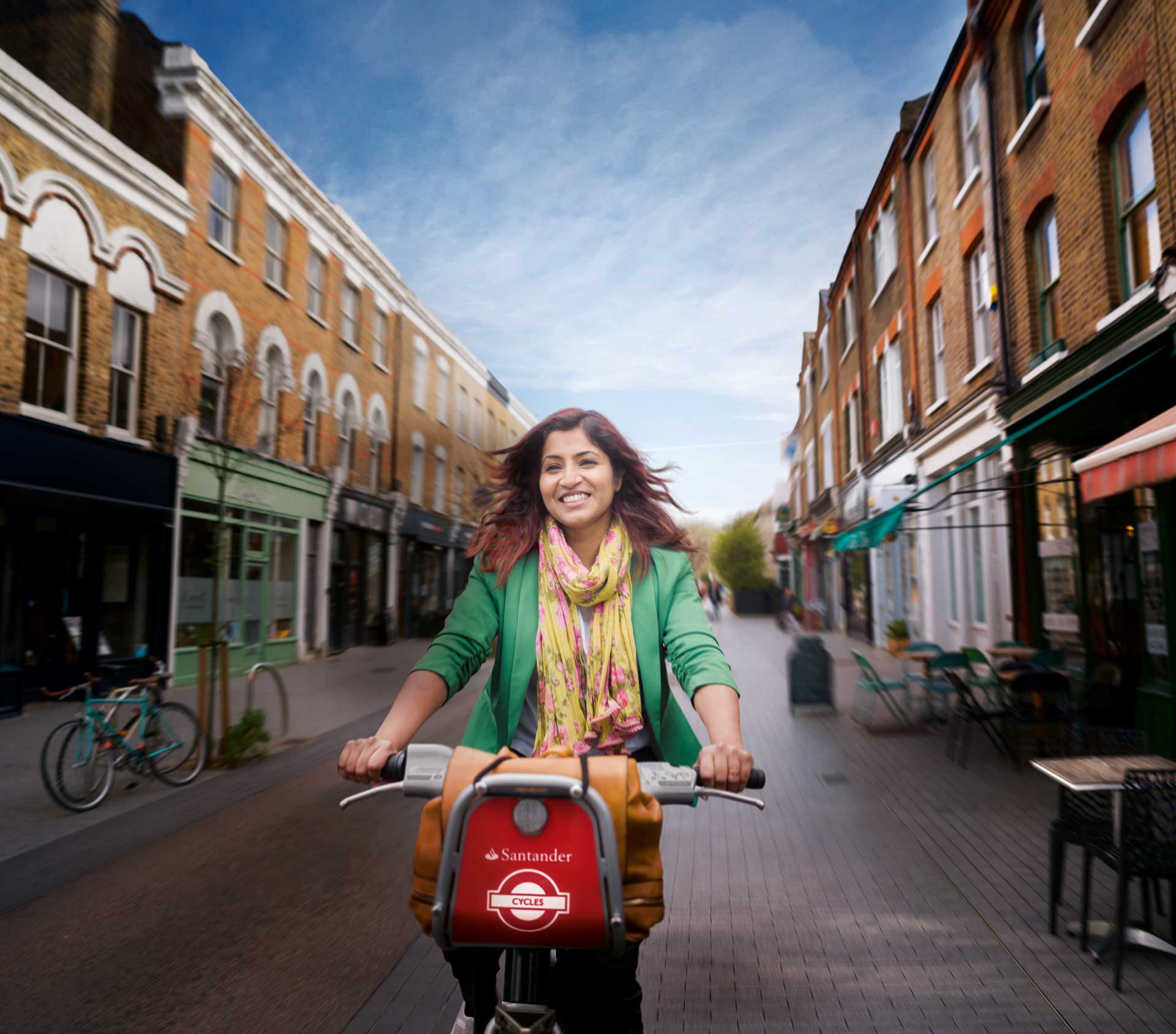 Thanks for visiting.
Unfortunately, this promotion has now ended.
For more great competitions and games, please visit the LBC website