Nationwide Building Society Together Against Hate: LBC Explains
Every day there are over 400 incidents of abuse towards customer service staff up and down the UK. *
Nationwide Building Society are taking a stand against abusive behaviour towards customer-facing staff. On Friday 16th October Nationwide, Channel 4, the Co-op and Network Rail came together in a bespoke ad break take over in Gogglebox, highlighting this issue and the impact it has on those dealing with it.
Whilst it is the minority that carry out the abuse, the impact is far reaching. If you have been impacted by what you have heard or want to find out more, click below or search #TogetherAgainstHate
*British Consortium Retail – Crime Survey March 2020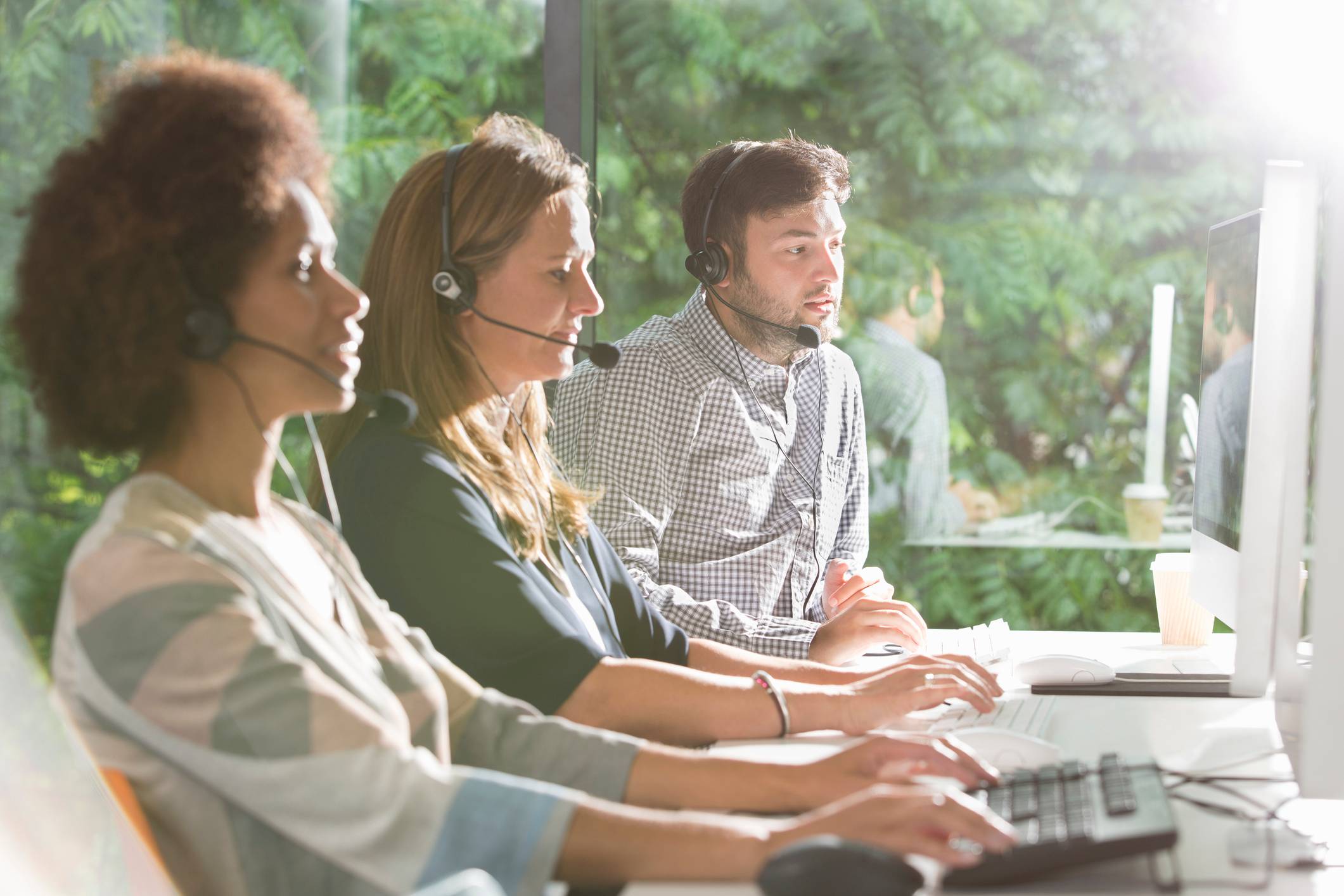 LBC SPECIAL REPORT WEEK
LBC and Nationwide have been taking a broader look at the issue and the #TogetherAgainstHate campaign.

We'll be taking time out to look at the impact this has, what's being done to support those who are experiencing it, and why we should stand against it.
Our Special Report Week on-air schedule is: