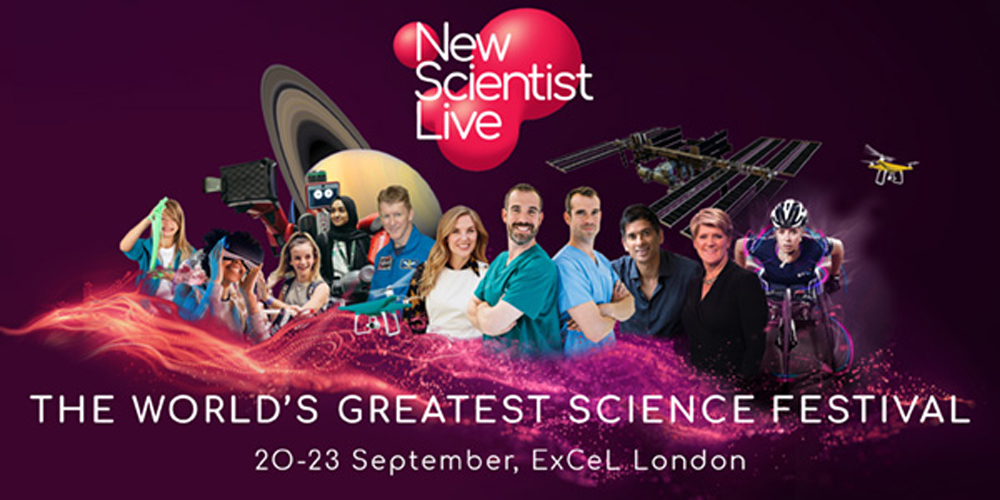 See, hear and touch the future at New Scientist Live
New Scientist Live, the world's greatest science festival, returns this September with headline speakers including ESA Astronaut Tim Peake, Clare Balding, Sir Martin Rees, Jim Al-Khalili, paralympian world-record holder Hannah Cockcroft and physicist Carlo Rovelli.
More than 120 speakers and 100 exhibitors come together in one venue to create an unrivalled atmosphere and energy, packed with thought-provoking talks including:
• How to live smarter
• The nature of time
• Where do we come from?
• Who owns the moon?
• Technology in sport
• The rise and fall of dinosaurs
• Is autism a gift?
• Plus over 100 more.
The greatest science show in the known universe!
Five immersive zones: Cosmos, Earth, Humans, Technology, and Engineering feature ground-breaking discoveries, interactive experiences and workshops where you can:
• Learn the art and science of making the perfect slime
• Get up close and personal with some incredible invertebrates
• Explore the galaxy in the pop-up planetarium
• Discover what our ancestors ate for breakfast at the stone age supermarket
• Experience gut-wrenching theme park rides through VR
• Find out about life in a quantum city
• See the Bloodhound Project's 1000mph car
• Plus much much more.
Fun, entertaining, informative and inspirational, New Scientist Live stimulates the mind and senses like no other event.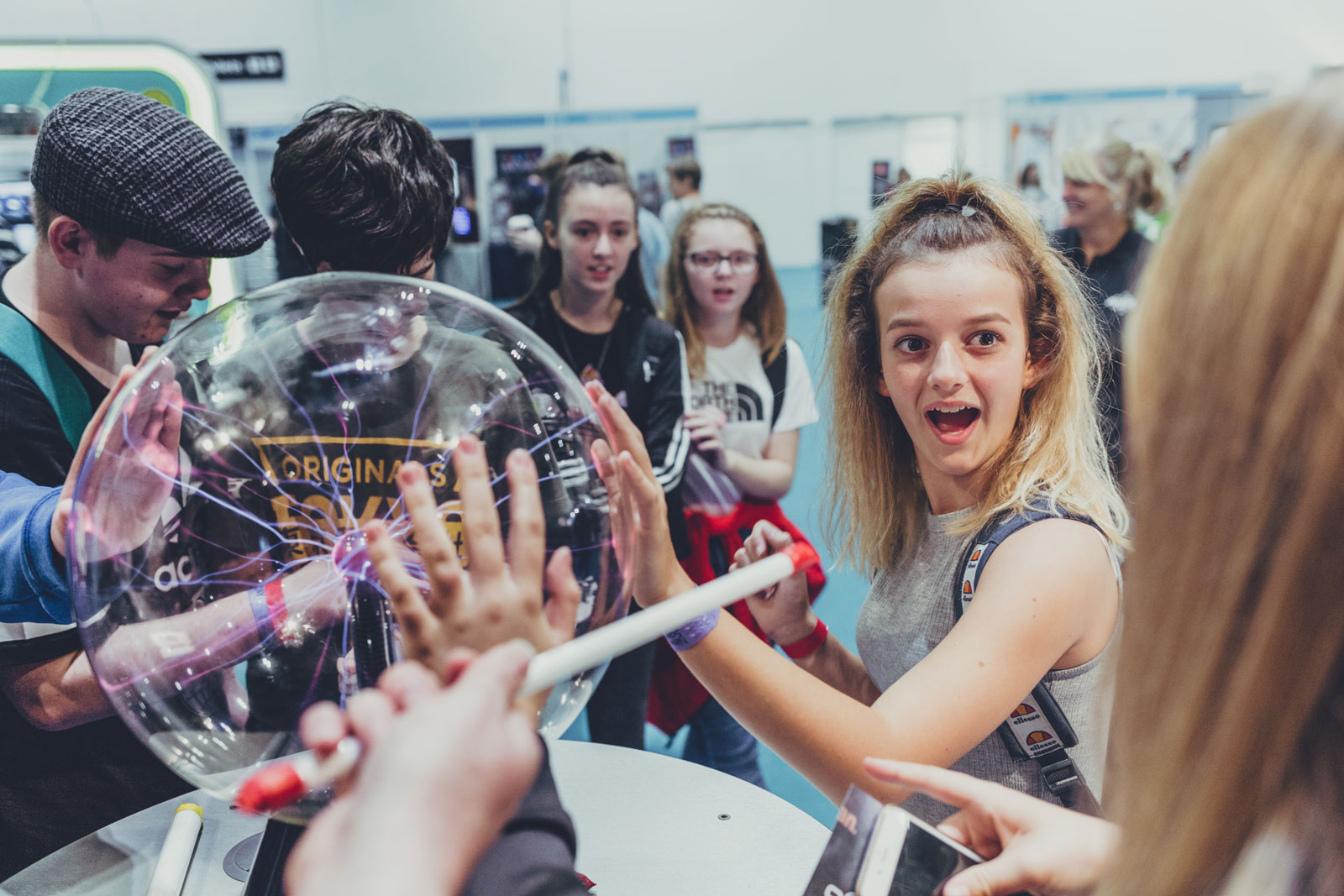 Watch The Video
Get a taste for New Scientist Live 2018
Get your tickets now
Use code: LBC10 for a 10% discount on all tickets.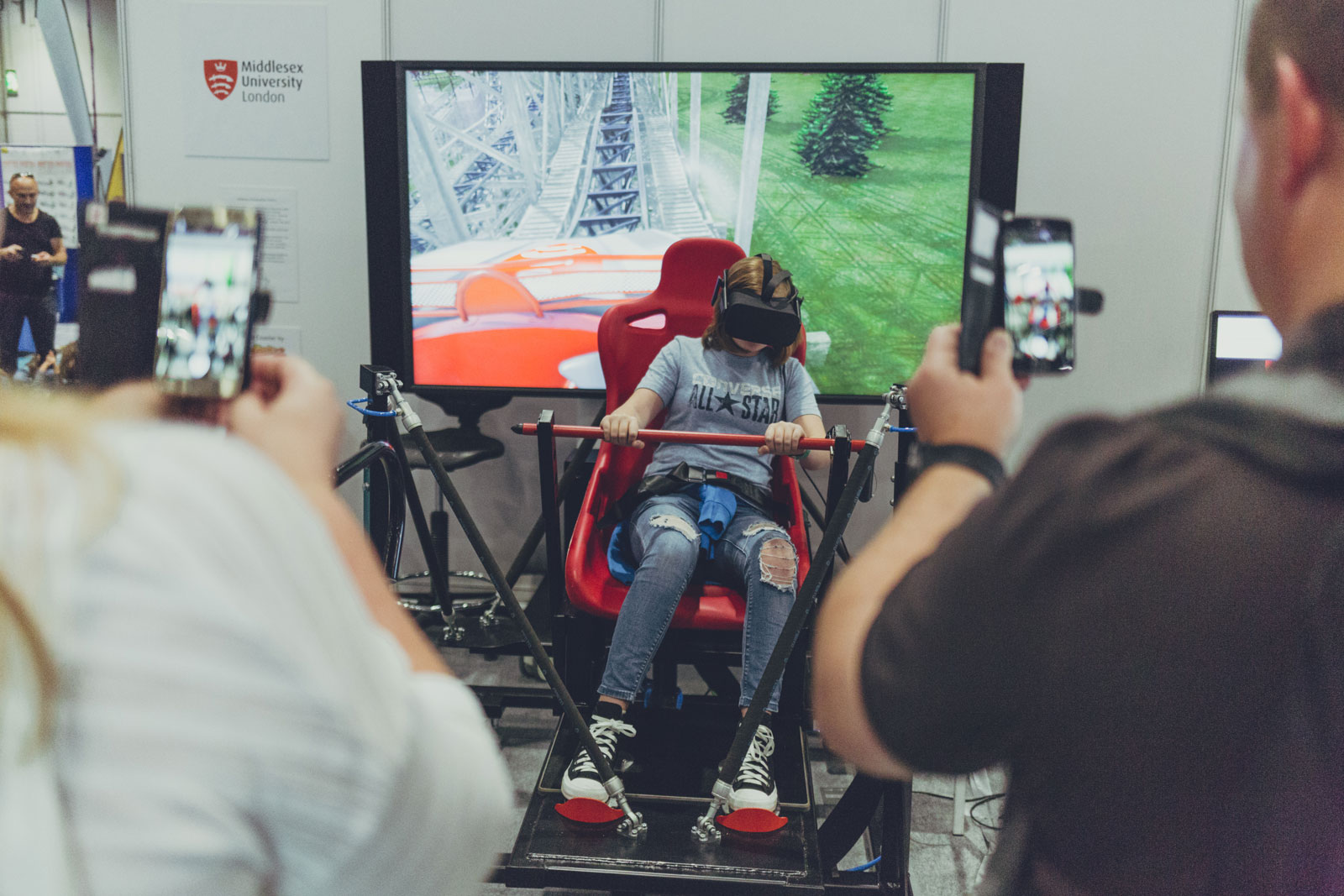 Thanks for visiting.
Unfortunately, this promotion has now ended.
For more great competitions and games, please visit the LBC website