NHS Talking Therapies: LBC Explains
NHS talking therapies are an effective way to treat common mental health issues by working through feelings of anxiety or depression with a trained therapist in confidence.
It's normal to feel stressed, anxious or depressed about the pandemic, and if you're struggling to cope, face constant worry or panic attacks, or you're finding it hard to do things you would normally enjoy – then NHS talking therapies can help.
There are different types of talking therapies to help you feel better, and an initial assessment from a mental health professional will determine which is the best one for you.
Talking therapies can then happen by phone, online or safely face-to-face.
Seeking help though talking therapy can be one of the best steps a person can take to overcome their mental health issues.
GPs can refer you for NHS talking therapies, or you can refer yourself online.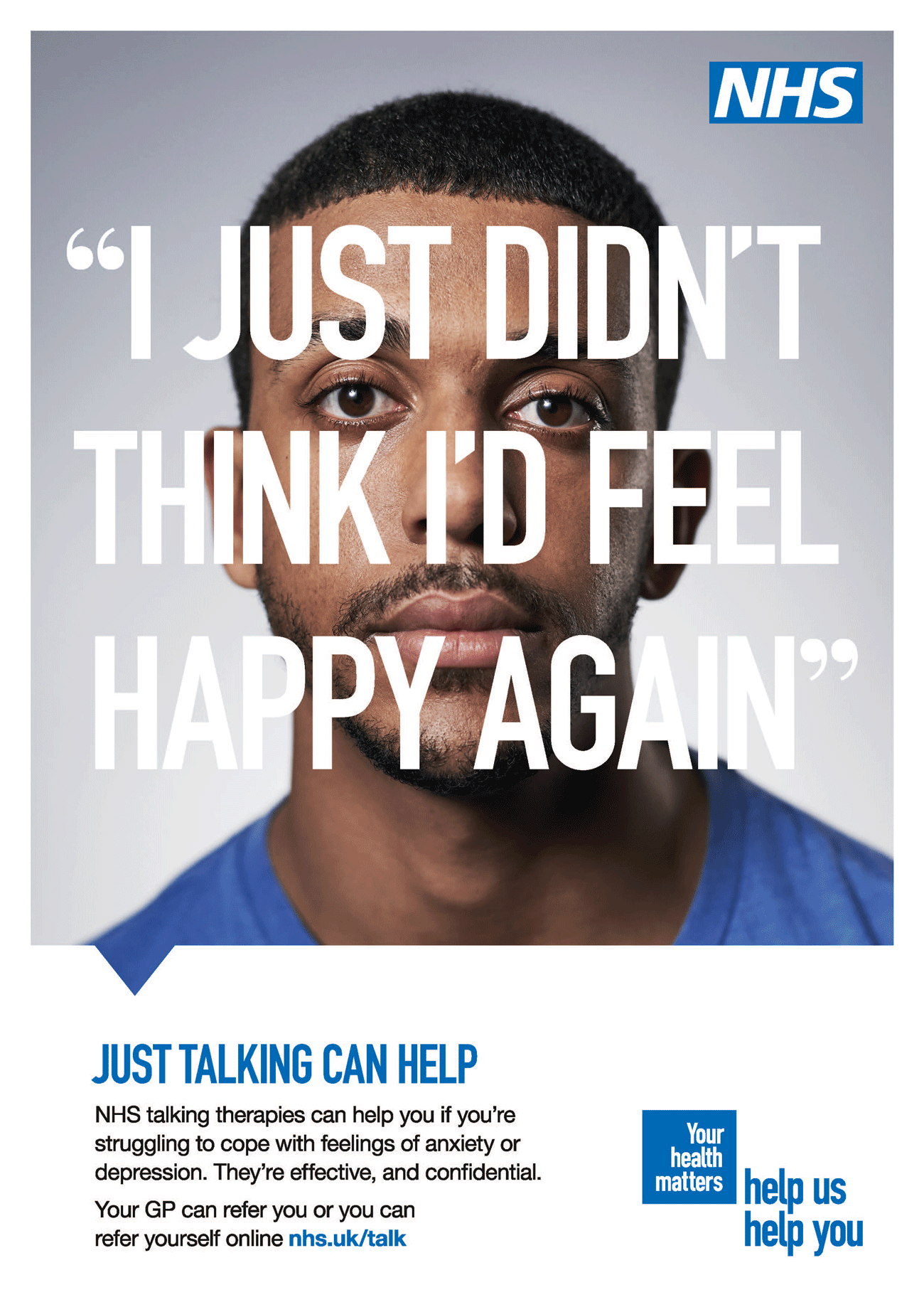 LBC SPECIAL REPORT WEEK
If you're experiencing mental health issues, the NHS is here for you. Services continue to be open during the pandemic.
NHS talking therapies are a free, effective and confidential way to treat common mental health issues.
Listen below to the contributions to the Special Report Week:
Talking About Mental Health
NHS talking therapies can help if you're struggling to cope with feelings like these…