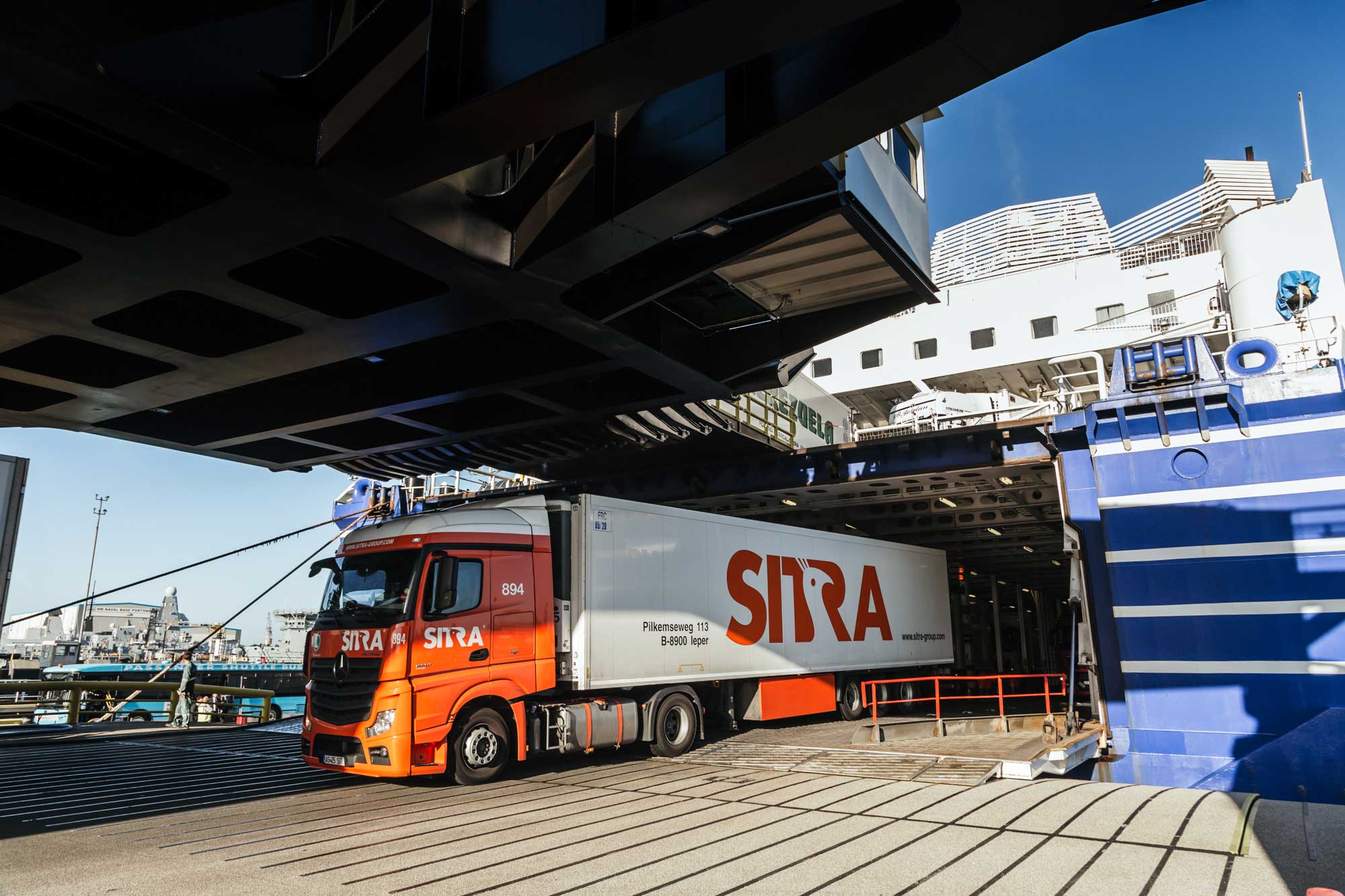 Changes To Imports And Exports After Brexit
If you regularly import or export to the EU, have you started thinking about how you'll manage new customs declarations from 1 January?

If you haven't, you need to start right now.

Why not just leave all the thinking to Portico Customs Agency? They're experienced at clearing complicated paperwork like your tax and duty declarations so goods arrive on time.

Contact Portico today to keep your goods on track from 1 January.

Portico Customs Agency - Supporting efficient UK trade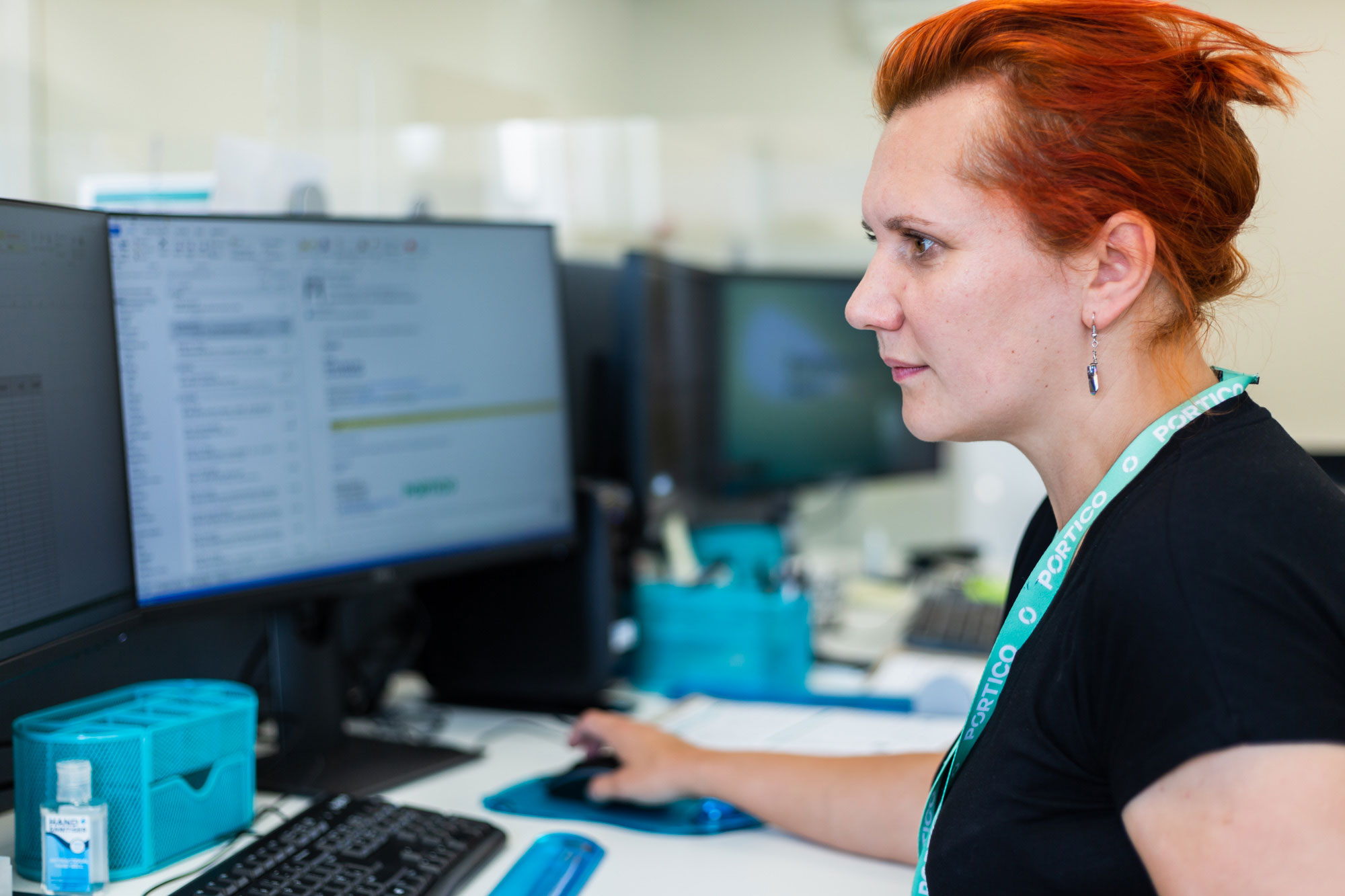 Let's get customs right first time
Brexit could mean your business might have to face dealing with customs declarations for the first time, starting from 1st January 2021.

Fortunately, Portico Customs Agency have successfully handled thousands of customs declarations, and have the right systems to talk to HMRC to make sure your goods reach their destination without delay.

They have decades of international trade knowledge and HMRC requirements, and have recently expanded their team of experienced agents so they are ready to help businesses get ready for the changes.

Portico Customs Agency are fully accredited and authorised by the government. This means they can process paperwork faster, benefit from priority clearance, and means a lower risk score, which may reduce the number of checks customs carry out on your documents and goods.

They can also make duty payments up front on your behalf, with deferment powers increased to £1m.

So if you're looking for an experienced customs specialist to help you get ready for the changes, get in touch today.