Send Your Questions For The Opportunity To Win £500
When nobody's sure of the future how do you plan for it?
For over 200 years, financial experts at Scottish Widows have guided people, through good times and bad.
Now, we want to hear your questions on pensions, life insurance and investments.
We will be sharing your top questions with Scottish Widows experts to answer in their new Expert Sessions films, which you can find on their website
You could also win £500 for entering your question!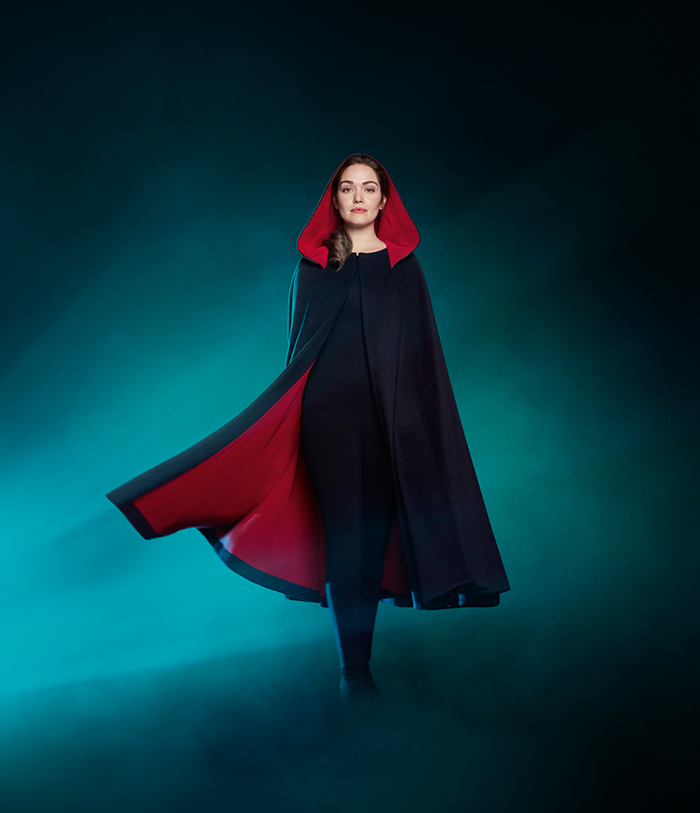 Taking On Your Future Together
Recent research shows that 40% of people don't feel they have the information they need to make decisions on planning their future (Source: You Gov, 2020).
Scottish Widows can help fill that gap with expertise across pensions, life insurance and investments
Whatever questions you have, let the Experts help.
Thanks for visiting.
Unfortunately, this promotion has now ended.
For more great competitions and games, please visit the LBC website