TARGETjobs National Graduate Recruitment Awards 2019
TARGETjobs National Graduate Recruitment Awards is the largest early careers recruitment awards in the UK. Hosted at Grosvenor House, London on Thursday 4 April 2019, Group GTI entertained over 1,200 distinguished guests with a night of electric entertainment and live music celebrating achievements and success with the presentation of 30 trophies. We were delighted to have the support of Global in their first year as media partner for this event.
Clifford Chance & National Student Pride's partnership
For the second year, we've partnered with Clifford Chance, who are gold sponsors of National Student Pride. Clifford Chance has long been a champion of the LGBT+ community. Their rewarding relationship with National Student Pride has gone from strength to strength, successfully increasing the recruitment of diverse talent.
Tom Guy, founder of National Student Pride, commented: 'Just like our event, these Awards champion organisations that want to empower and inspire young LGBT+ people – and that's why we are so excited to be involved. It is also a fantastic opportunity to enhance our existing relationship with Clifford Chance, which continues to prioritise and deliver diversity in the workplace.'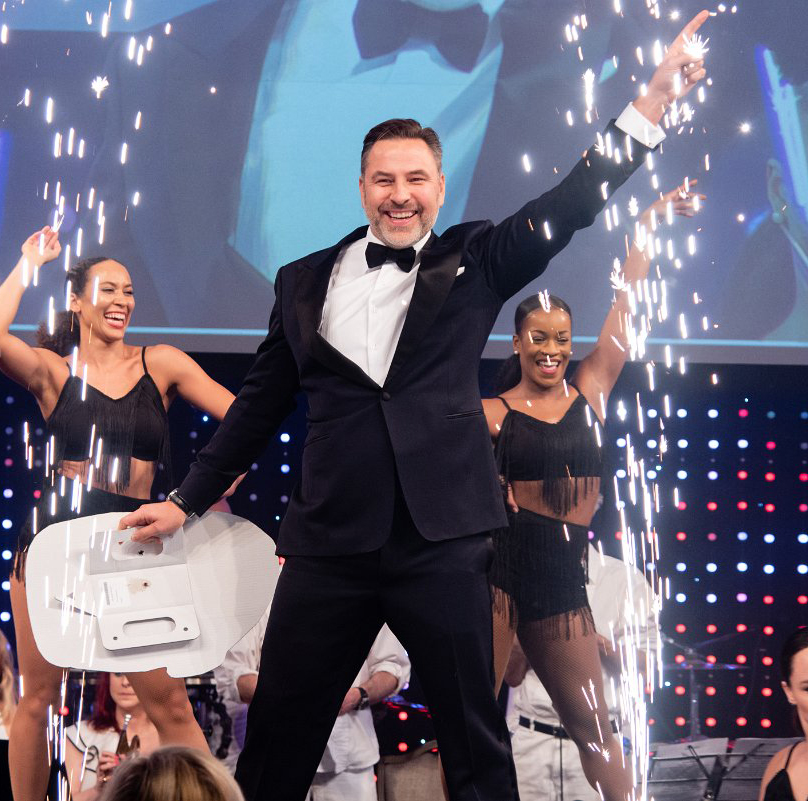 Award highlights
Sponsored by Hodes (part of Symphony Talent), the graduate employer of the year is the most prestigious award of the night. For the second year in a row, the winner was IBM.
One of our most recently established awards for the best university employability strategy, sponsored by ACCA, was presented to the University of Leicester. Previous winners include Newcastle University and the University of York. This award was judged by a group of senior early careers professionals who said they had a 'good mix of innovative ideas for new students to engage' and loved 'the engagement activity to build students confidence'.
Police Now won the best diversity and inclusion strategy award, sponsored by Clyde & Co. This one of several awards judged by students at the University of Liverpool's London campus in February. The students were impressed by their strong objectives and clear stats showing their impact.
Innovation of the year was awarded to BP for a global initiative 'Skills Refinery' to help build a diverse, high quality pipeline. Students could learn and develop skills through a gamified online portal with the opportunity to take part in a competition. Campaigns focused on future roles and how to use the skills you have developed what ever you do.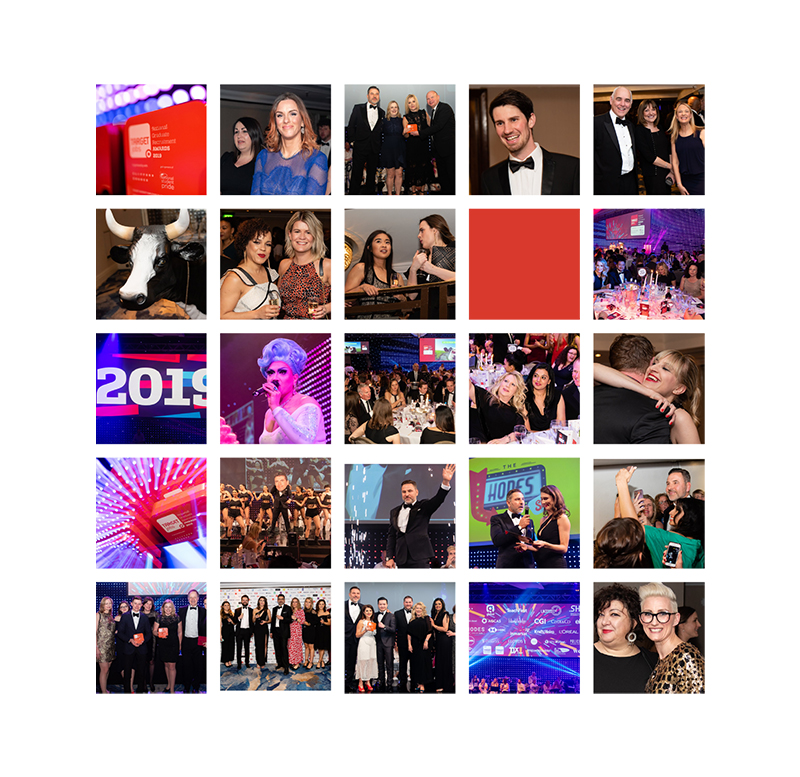 Trendence
The sector awards are delivered by leading independent research bureau, Trendence UK. They host the largest annual student careers surveys in the UK. This year, almost 20,000 school students (from over 1,000 schools) and over 75,000 undergraduates and recent graduates (from 120 universities) have taken part.
We've captured a broad range of opinion from them on the early careers market, including awareness and attractiveness of employers, relocation and mobility information, how and why students are making choices about careers, key demographic intel including: social profile, gender, year and subject of study, ethnicity, nationality and (new for 2019) data on sexuality and disability.
Our team of MRS accredited researchers and analysts cut this data to get bespoke findings unique to individual employers. We consult with you on your competitive position, attractiveness amongst target group students, methods of engagement, help you to develop a school and campus strategy, help you to recruit a more diverse profile and get you to understand where and why you are missing out on relevant and 'right fit' talented young people.