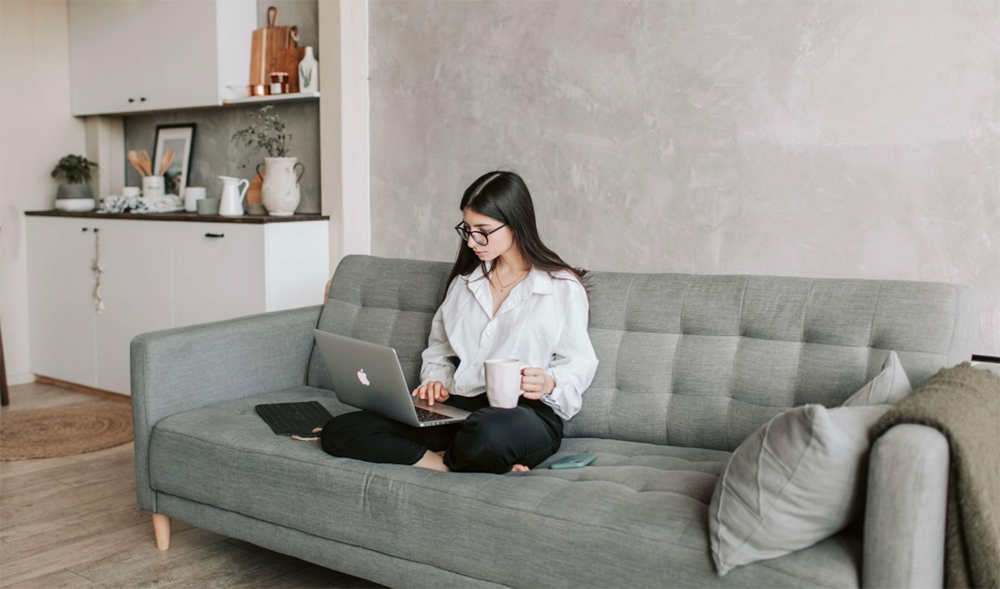 Register your business and open a current account with Tide for free
In spite of the COVID 19 crisis, many people are using this time as an opportunity to start a business while on furlough.
Tide are dedicated to small businesses. You can register your limited company for free and open a Tide account today, with no monthly fees.
Tide business accounts provide easy invoicing and accounting services by automating finances – smart tools and flexible features made to save you time and money.
So are you thinking of starting a business to be part of the economic recovery? Here are just a few of the questions that Tide can help you answer:
- If you have a business idea, how do you make it happen?
- What types of company are people creating?
- Are there any schemes for people setting up a business right now?
- How long does it take to set up a business?
- What advice would you give to new start-ups or people wanting to create a business now?