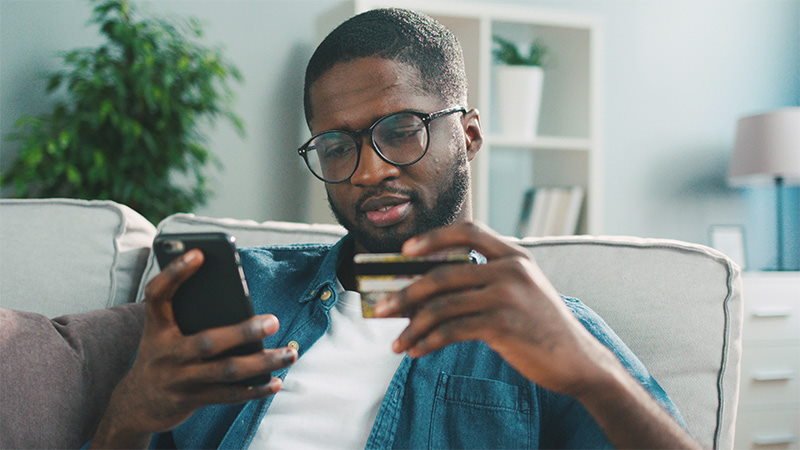 Stay Secure With Visa
Shopping online is hassle-free most of the time, but occasionally you might not get what you paid for.
Fortunately, when you pay with Visa, you could get your money back if things go wrong and the seller won't refund you.
It's called a chargeback, and it manages disputes between buyers and sellers.
Contact your Visa card provider, and they'll look into it for you.
It's just one of the many ways Visa protects your payments.
Refund not guaranteed. Statutory rights are not affected. Contact your bank for details.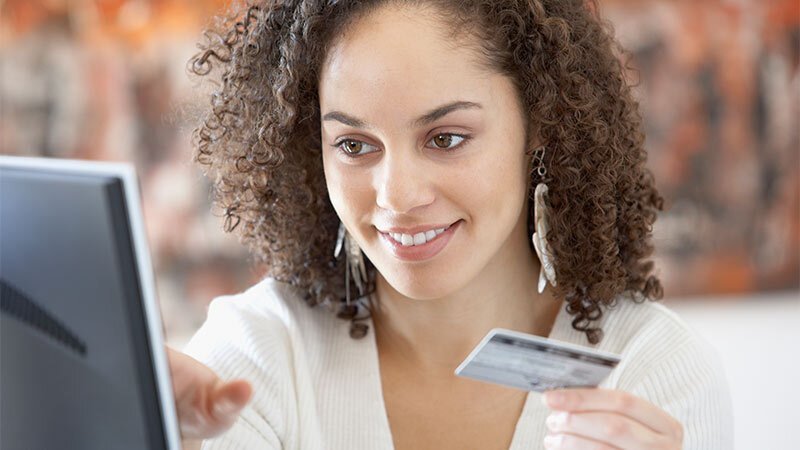 Chargeback
An advantage of paying with a debit or credit card is that it can protect you when something goes wrong. For example, consumers may be able to get their money back if they don't receive the goods or services they've paid for with their Visa card and the seller will not refund them.
This process is typically referred to as a chargeback (or dispute) and is designed to manage disputes between buyers and sellers.
To receive a refund, consumers can contact the bank that issued their Visa card. The bank then submits a claim to the retailer's bank to request the money back.
Visa uses many layers of security to protect you so that you can feel secure when making payments online.