Your Business Unlimited.
It's time for all small UK businesses to unlock their potential.
Switch to an unlimited Vodafone Business plan with Business add-ons to run your company without limits.
If you're a SoHo (small office home office) with fewer than 9 employees, find out more below.
Vodafone Business Unlimited
Vodafone Business offers unlimited data plans that are 5G ready and aimed specifically at benefitting small businesses.
Keep your business running smoothly, with Vodafone's Rapid Insurance 4 hour phone replacement promise for lost, damaged or stolen phones.
And now your office can be anywhere with Vodafone's One Net virtual landline on your mobile. Choose One Net Anywhere from Vodafone Business to take your company beyond its limits.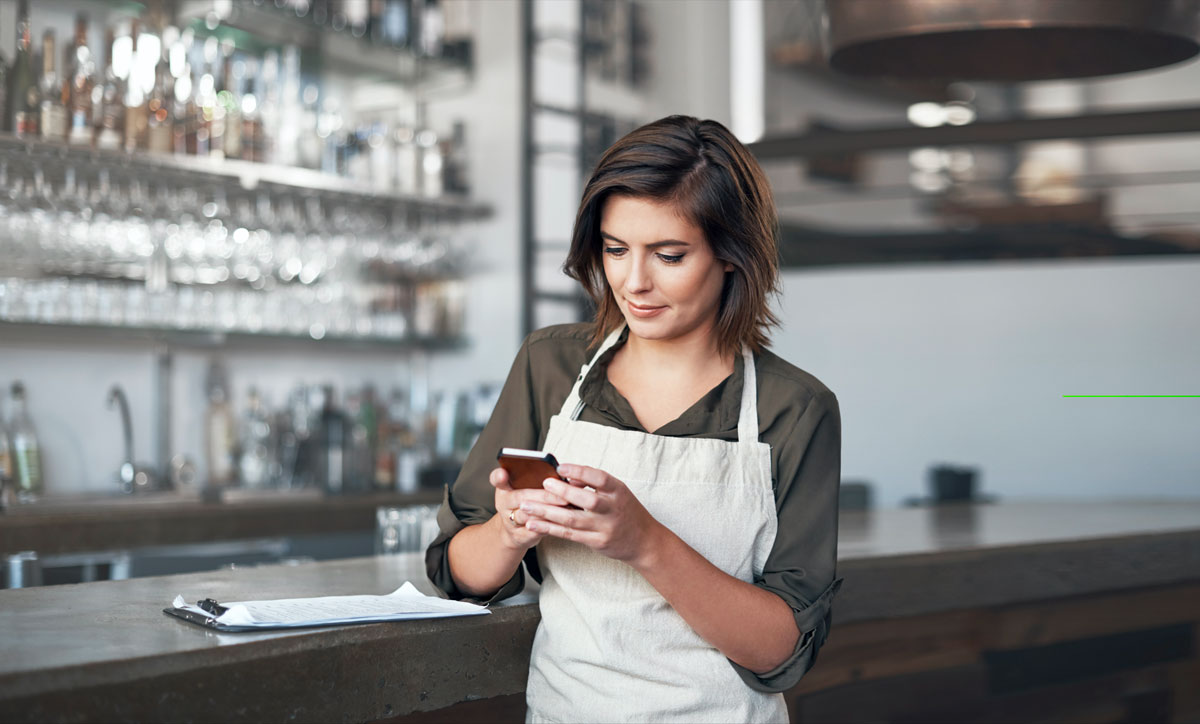 5G is the fifth generation of mobile networking
With office Wi-Fi speeds on the go, the ability to interact with clients and colleagues in real time and much greater connectivity even in the busiest areas, it will transform business in a world without wires.
Turn innovative ideas into reality – a new generation of communications, remote working in real-time, smart connected cities and more will make innovation possible anytime and anywhere.