Bridging the digital poverty gap with Vodafone
Right now, the digital divide is affecting people in more ways than you'd think, and Vodafone are in the vanguard of the fightback.
Nearly two million UK households have no access to the internet. Imagine how difficult that has made the past year or so.
44% of those offline are children, having their education massively compromised.
9% of UK households contain children who don't have access to the internet, laptop, computer, tablet, or even a mobile phone.
So digital poverty is costing this generation in terms of life skills and education, and COVID-19 has accelerated the pace of digital transformation further widening the digital divide.
All this is leading to deepening poverty and widening inequalities in education and employment, throwing up a huge barrier to social mobility and restricting the ability of children from poorer backgrounds to work themselves out of poverty.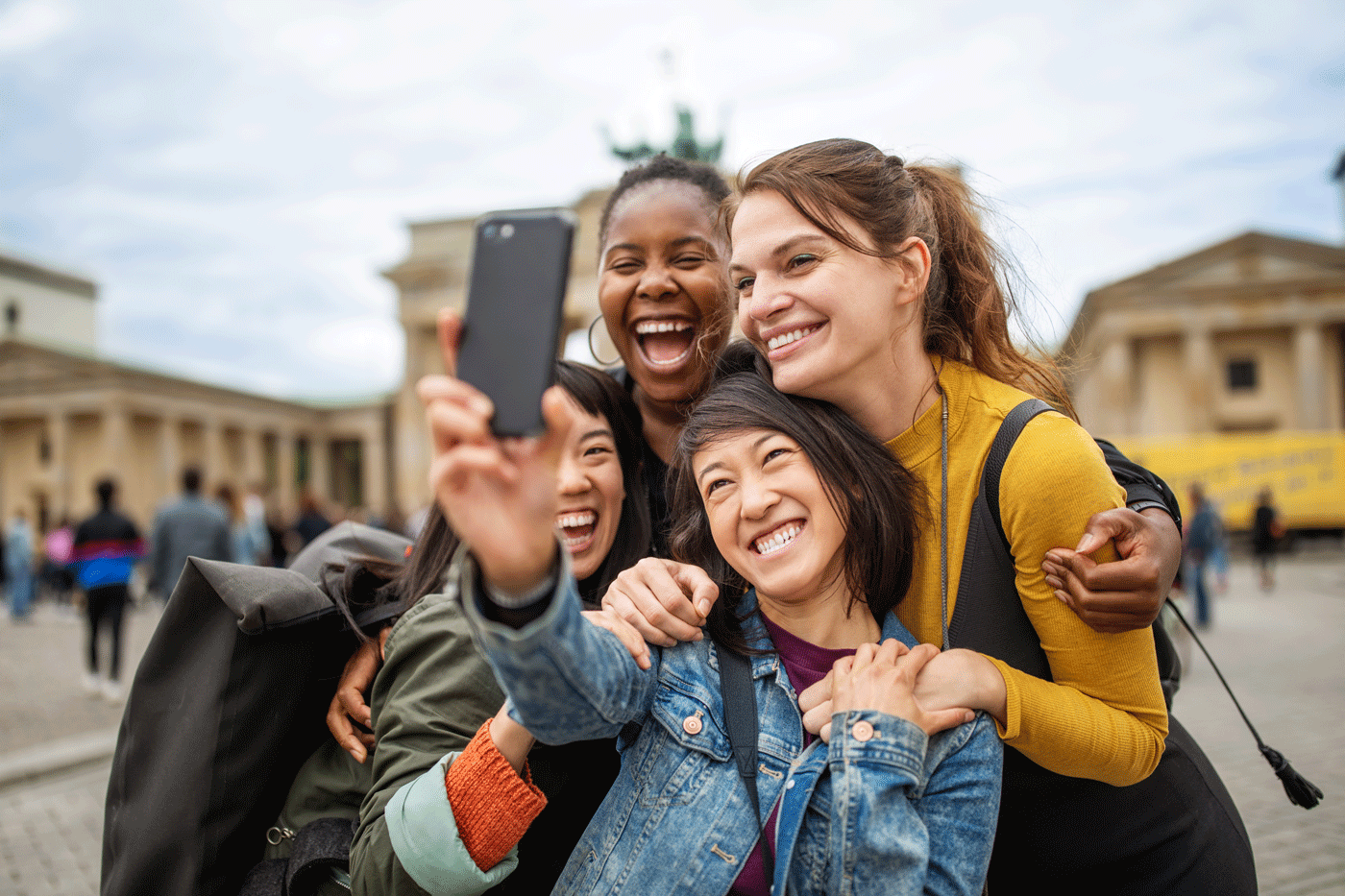 Creating a digitally inclusive society
Communities are taking on responsibility to help plug the digital poverty gap and Vodafone want to help.
Vodafone are aiming to close the digital divide by creating a digitally inclusive society.
We can all get involved, and make a difference – by donating money and old tech we've got lying un-used in the house or in the office via Vodafone to help provide access to those without it.
Together, we can help bring an end to digital exclusion by sharing tools to help eradicate digital poverty in all its guises.
100% of your donation will go to Global's Make Some Noise. If you're under 16, please ask the bill payer's permission first. Standard network charges may apply. Ts&Cs apply.
Search Vodafone everyone.connected to donate your tech or text Connect to 70766 to give £5 via Global's Make Some Noise