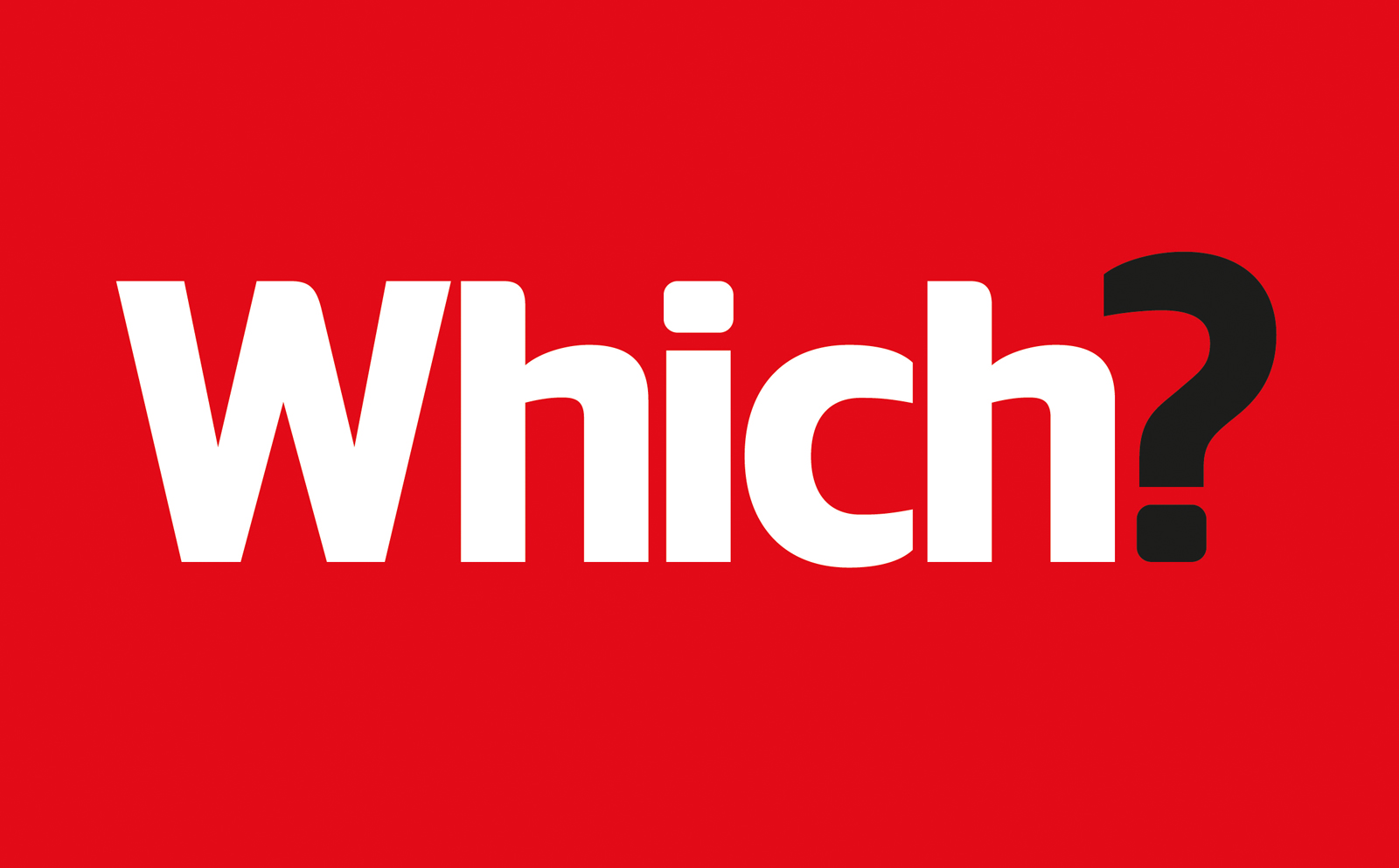 Know Your Consumer Rights With Which?
Which? ask the questions to help make the world a better place for consumers.
Which? provide advice to help you understand your rights as a consumer and navigate an increasingly complex world. Their impartial product reviews are the result of rigorous tests, based on real life needs. You can be confident a Which? recommendation is a recommendation you can trust.
Listen to the Consumer Hour on LBC, Sundays 8-9pm with Clive Bull to get unbiased advice on a whole range of consumer issues from Alex Neill, Managing Director of Home Products and Services at Which?
This week, we're looking at faulty and dangerous products.
Find out more below….