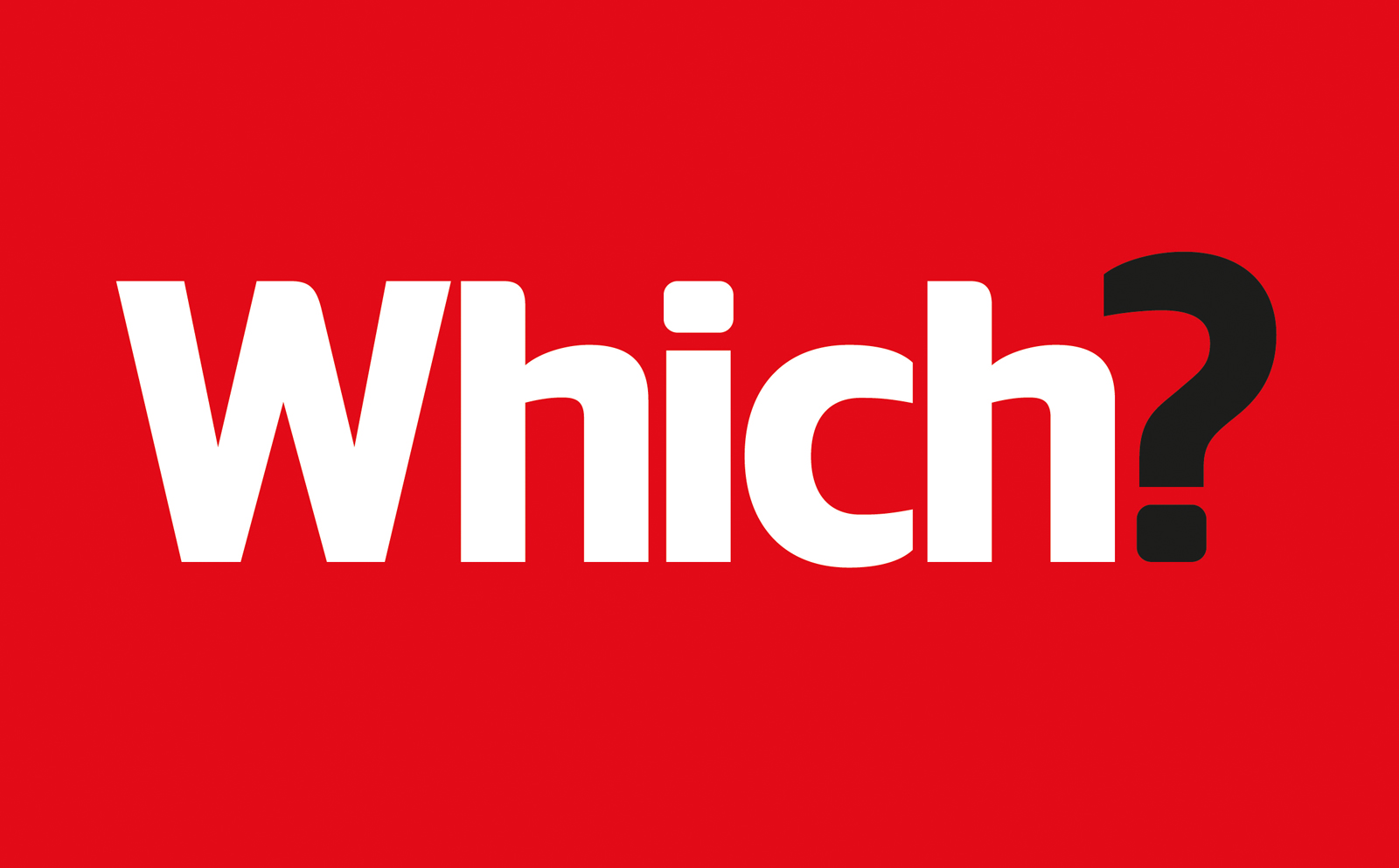 Know Your Consumer Rights With Which?
Which? asks the questions to help make the world a better place for consumers. Which? provides advice to help you understand your rights as a consumer and navigate an increasingly complex world. Our impartial product reviews are the result of rigorous tests.. You can be confident a Which? recommendation is a recommendation you can trust.
Listen to the Consumer Hour on LBC, Sundays 8-9pm with Clive Bull to get unbiased advice on a whole range of consumer issues from Alex Neill, Managing Director of Home Products and Services at Which?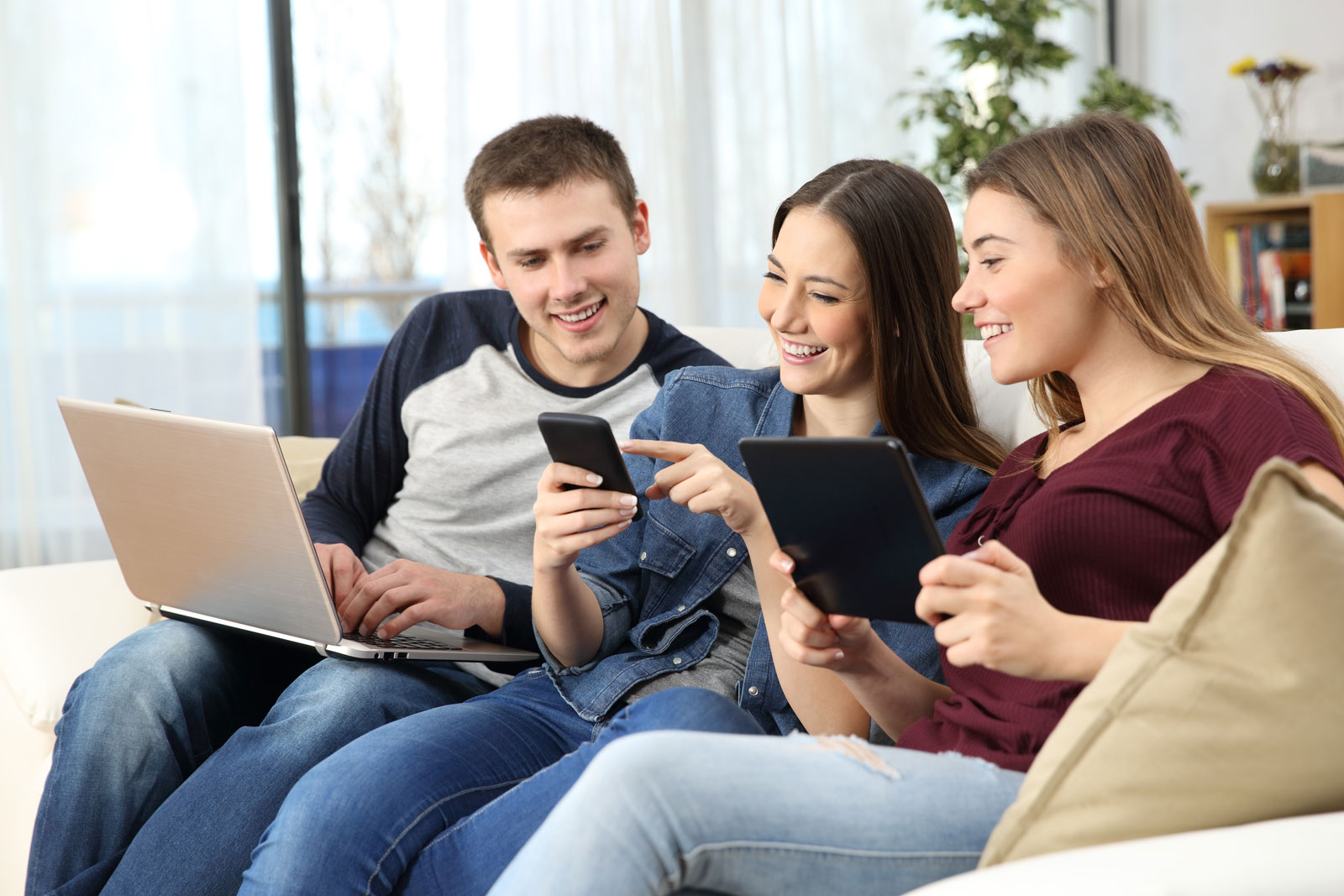 Heating Your Home This Winter
The much-heralded energy price cap has been confirmed, and while this will reduce prices for some customers - namely those who are on the very expensive SVTs or Standard Variable Tariffs - there are plenty of households who won't be any better off this winter. Which? research found that the energy cap won't have any impact on the bills of 3 in 10 customers on dual-fuel deals - it's not a universal cap across the market.

If you are on a SVT, you could still save more money by switching to a better deal today, an average household could save up to £400, compared with Ofgem's estimate of an average £76 saving from the price cap.

And on the subject of paying too much for services, according to figures from Ofcom almost nine million people pay more than they need to for their broadband, adding up to a collective total of around £1 billion.

We found that three in five UK households have had issues with their broadband in the last year. The latest results of the Which? broadband satisfaction survey of more than 7,000 broadband customers found that price increases, slow speeds, connection dropouts and router problems were among the most common grievances across the 12 biggest broadband providers.

Seven in ten customers have been with their broadband provider for at least three years - meaning that any introductory offer or discount will be over and they'll be paying more than they need to. By switching to a new deal, you could save hundreds of pounds a year on your broadband. We've set up Which? Switch Broadband to help people compare and find the best deals.
Switching your broadband - and your energy - to a better deal takes just a few minutes and it is time well spent, especially if you have been with the same supplier for more than a couple of years. You could save hundreds of pounds.
Watch the video below
Peak shopping season is approaching and according to Which? 97% of us shoppers are using online customer reviews before we buy.
But can you always trust what you read?

Alex Neil, Managing Director of Home Products & Services at Which? came in to LBC Breakfast with Nick Ferrari to chat about Fake Reviews.