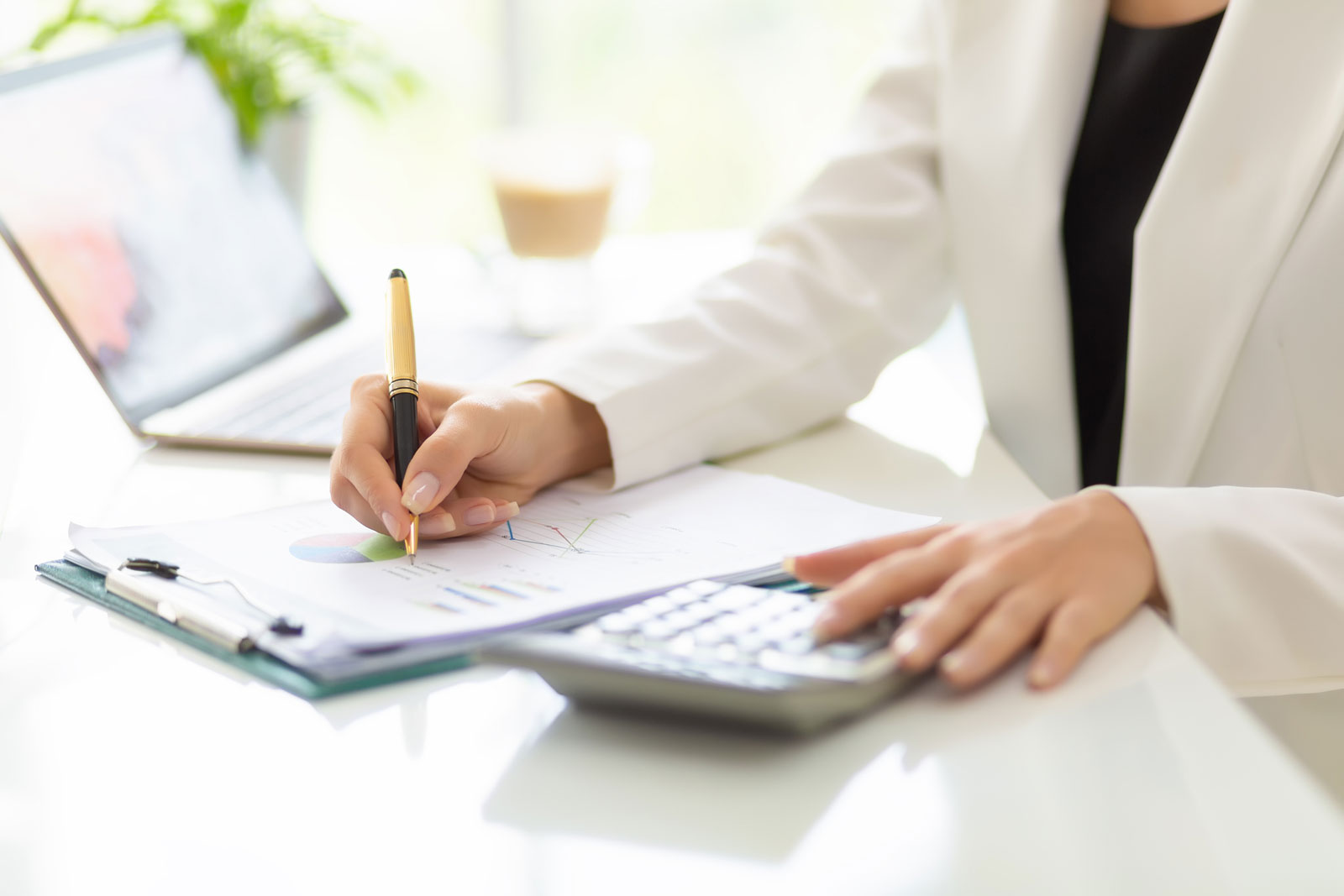 Find Out About WorldFirst
WorldFirst are experts in moving money around the world.

As a fast growing FinTech business, they specialise in making international payments and money transfers, easier, cheaper and faster.

WorldFirst have helped over 50,000 SMEs compete like a local business, globally.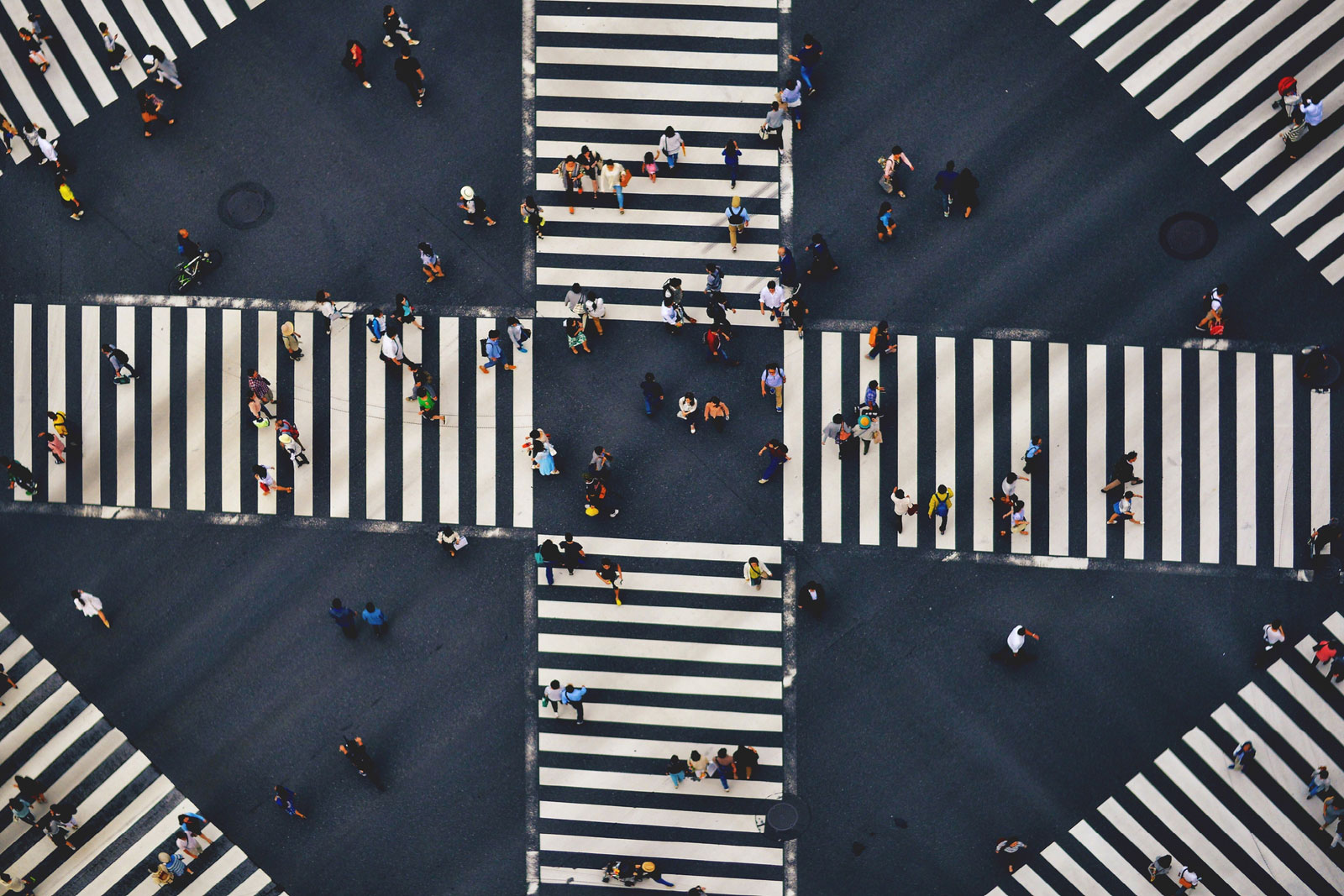 World Account
World Account from WorldFirst is the fast, free way for businesses to open local currency accounts around the world.

With the World Account, businesses can make quick transfers and payments 24/7 on one simple online platform whilst taking advantage of great foreign exchange rates and absolutely no hidden fees.

So you can now pay and get paid like a local.