LET XERO HELP YOUR BUSINESS GET DIGITAL-READY
VAT returns are going digital, and Xero accounting software makes submitting your returns easy – so you can focus on what's important to you and your business.
WHAT IS MAKING TAX DIGITAL?
From 1st April, VAT-registered businesses above the threshold of £85k will have to keep digital records and submit VAT returns using HMRC compatible software, such as Xero. This is part of a government initiative called Making Tax Digital, which is designed to make sure the UK tax system is effective, efficient and easier for taxpayers.
Xero's resource centre is packed with information to help you understand the impact of Making Tax Digital on your business, and what to do next.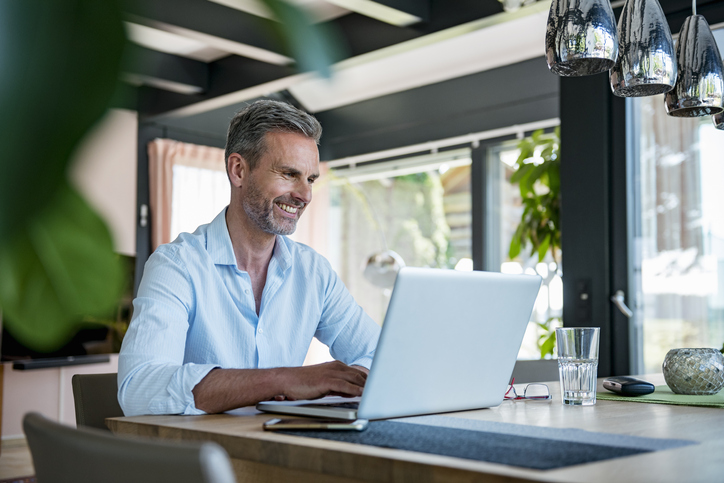 HOW XERO CAN HELP
Xero is Britain's leading online accounting software, with more than 1.5 million subscribers around the world using its time-saving tools to grow their business.
It provides business owners with real-time visibility of their financial position, in a way that's simple, smart and secure.
Efficiency
Automation, smart invoicing, code-free accounting and automated compliance make running a business easier. That means less time on admin, more time on business.
Better visibility
Up-to-date data means a quick overview of where your business stands financially. Keeping you informed of things like cash flow, bills, payroll and expenses.
Working together
One platform means businesses, advisors and enterprise can access the same information and collaborate easily. That means less back and forth with your accountant.
Sign up for a free 30-day trial, or use code MTD25 for 25% off for 3 months.